New book by Ashby author addresses 'ticking time bomb' of cannabis use by youngsters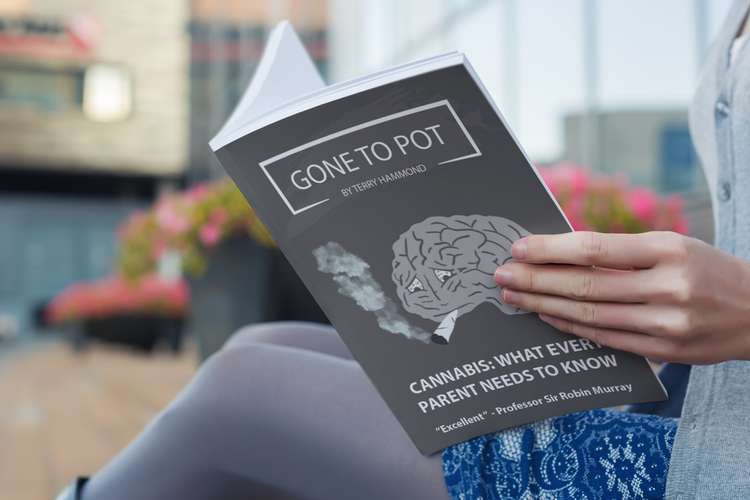 The book is called 'Gone To Pot'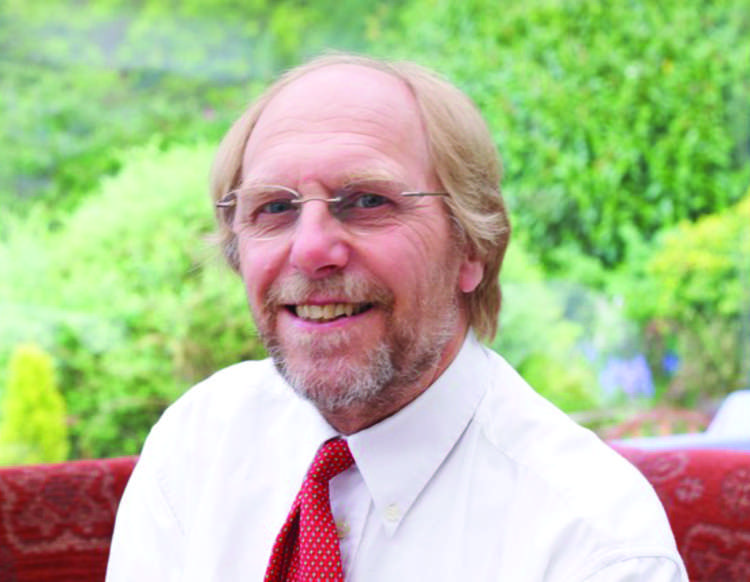 Ashby author Terry Hammond
New book by an Ashby author explores the ticking time bomb of cannabis and its impact on the mental health of teenagers
This new book delves deeper into whether increasing numbers of teenagers risk wrecking their mental health by consuming more potent strains of cannabis.
Award-winning mental health worker and campaigner Terry Hammond, has spent the last 18 months researching information for his debut book: Gone To Pot - Cannabis: What Every Parent Needs To Know and spoke to teachers, professionals and families about the issue.
The book outlines how scientists have provided compelling evidence that the new, more potent strains of cannabis are damaging teenagers' brains, leading to long-term impairment because teenagers' brains are still developing.
Terry said: "Cannabis use amongst teenagers is on the rise; one teacher told me that it is not tobacco that you smell behind the bicycle sheds these days; it's cannabis.
"Using my professional mental health background, I decided to write a book to warn parents of its dangers and to provide parents with a step-by-step guide on what to do if a son or daughter is using cannabis or is affected by it."
The book has received accolades from experts around the UK who have reviewed it.
Terry hopes the book will add vital knowledge to the increasing debate on cannabis use by highlighting key facts around potential harm but also detailing the healing qualities of cannabis.
Additionally, Terry warns that unless schools, colleges and the government take action in preventing further use of more potent strains, there is potential for a public health crisis as soaring numbers of teenagers turn to stronger cannabis rather than tobacco.
For more information on the book, Gone To Pot-Cannabis: What Every Parent Needs To Know, click HERE.