Moira Road works will affect bus services around Ashby from next week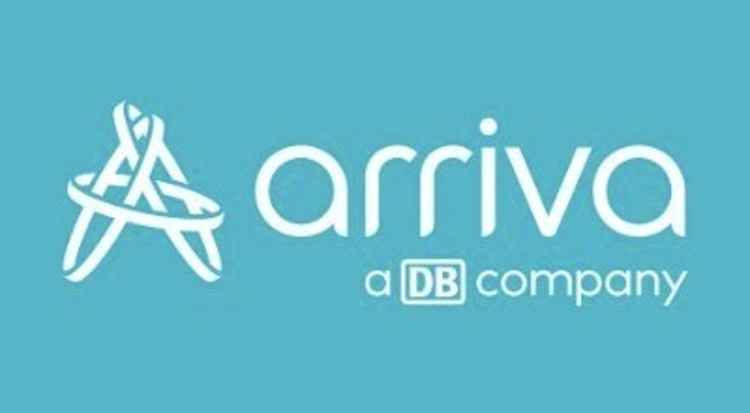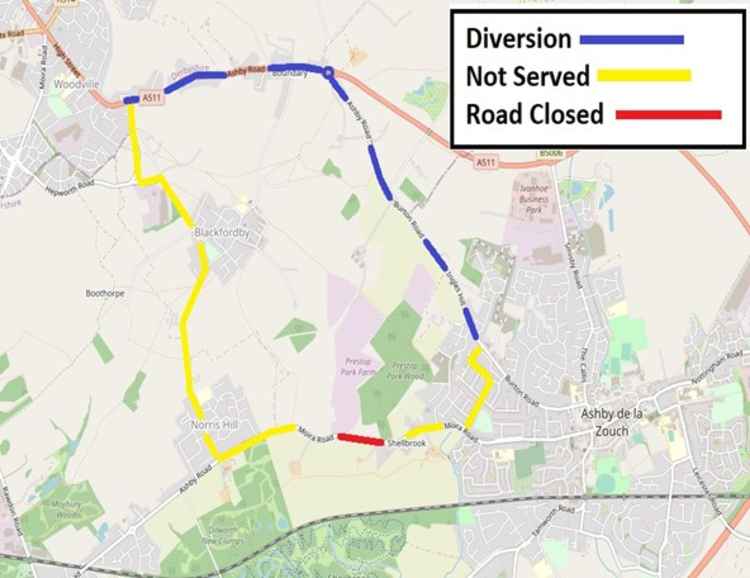 Arriva has announced changes to the 29 and 29A bus routes due to Moira Road being closed next week.
The diversions will come into place from this Monday due to emergency repairs being made to the drainage system.
The affected stretch of road will be between Shellbrook and Norris Hill.
A spokesperson for Arriva said: "Leicestershire County Council will be closing Moira Road for emergency repairs to the drainage system.
"Services 29 and 29A will be unable to serve Abbey Drive, Moira Road, Norris Hill and Blackfordby and will divert via Burton Road, Ingles Hill and Ashby Road towards Swadlincote.
"The diversion will be reversed towards Leicester.
"Your nearest bus stops can be found on Burton Road (Ashby) and Ashby Road (from Boundary Road to Butt Lane)."
You can see a map of the diversion above.