Loudon House: New Ashby Facility Will Not House Convicted Criminals, Drug Addicts Or Offenders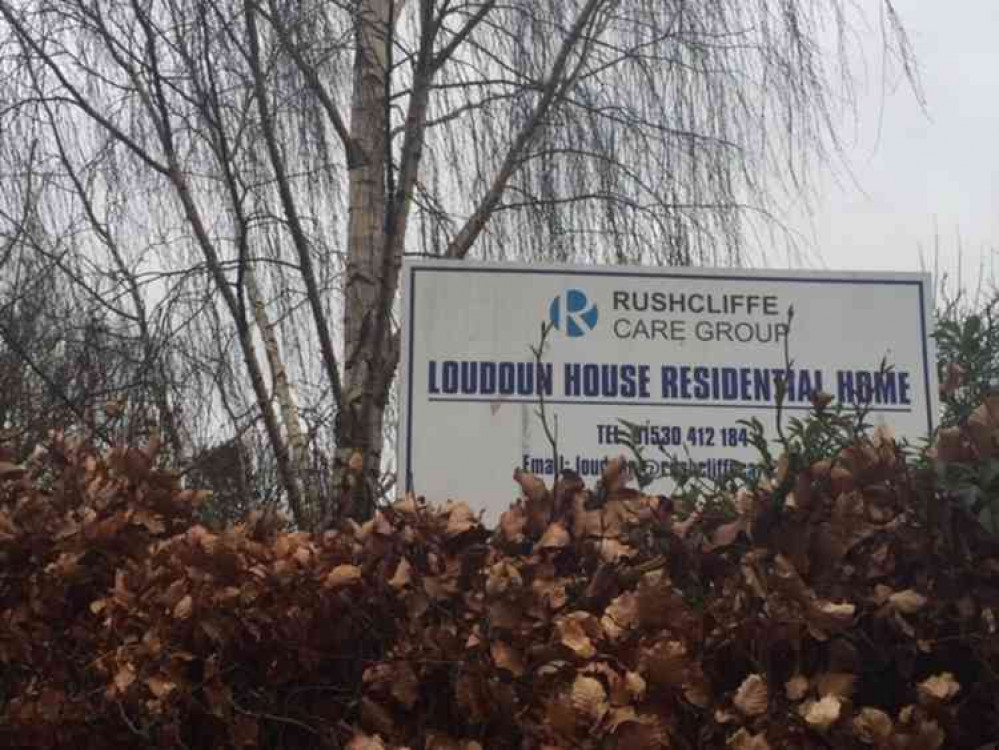 Rushcliffe Care has allayed fears about how the new devleopment will be used
It says the London House facility will help support and guide people to mental health wellbeing
Adds that 'by law' it cannot admit patients coming from prisons
Says primary diagnosis would be mental illness, depression, personality disorder and early onset dementia
The company applying to build a secure residential institution care facility in Ashby has moved to deny it will be used as a halfway house for convicted criminals.
Loughborough-based Rushcliffe Care Ltd also says the development planned for Loudon House in Ridgway Road will not house former or current drug addicts or be used to integrate any other type of offender back into the community.
The company has publicly released additional information via North West Leicestershire District Council as part of its application to demolish the existing care home and develop a new facility with parking.
Rushcliffe Care says: "Please note this new facility is purpose built to help support and guide people, male or female, to return to mental health wellbeing in a therapeutic environment, and will care for adults
who are under 65 years old and will be registered under Care Quality Commission." Answering a set of three questions, in a document available to view online, the company specifically says it will not be used as a halfway house for convicted criminals being released from prison. "No, this specialist facility will not be used for prison admissions as we are not a forensic medium secure unit, by law we cannot admit patients coming from prisons. "The service will be used to treat people from our local community who may suffer a mental health breakdown and need specialist treatment from our doctors/consultants or from our full multidisciplinary teams for rehabilitation before they are discharged back to their families. "These patients are ordinary people that may need support for a short term support in hospital before going back to their day jobs and looking after their families." In response to the question, 'Will the facility be used to integrate any other type of offender back into the community? The company says: "As we are not a forensic service we will not be able to admit patients from the HMP and therefore we would not have anything to do with the integration of any offenders back into the community. "The facility will serve the Leicestershire community as a mental health specialist facility and help to reduce its people from being sent far and wide around the country for their treatment and hence lack of support from their families. "Mental health treatment is vital to be supported by families and therefore we have a facility that will support this shortage of mental health beds in Leicestershire." Responding to a question about whether the facility will e used to house former or current drug addicts, the company adds: This specialist facility is not a drug and alcohol service. In mental health we do have patients who may suffer with a dual diagnosis. "The primary diagnosis would be mental illness, depression, personality disorder and early onset dementia, however, at times, the patient may also have alcohol
and drug problems which he or she will receive treatment for via our therapy team."
Ashby Nub News has contacted Rushcliffe Care for further comment.