Labour County Councillor calls on Ashby MP to quit after 'Holocaust' tweet causes outrage
By Ashby Nub News Reporter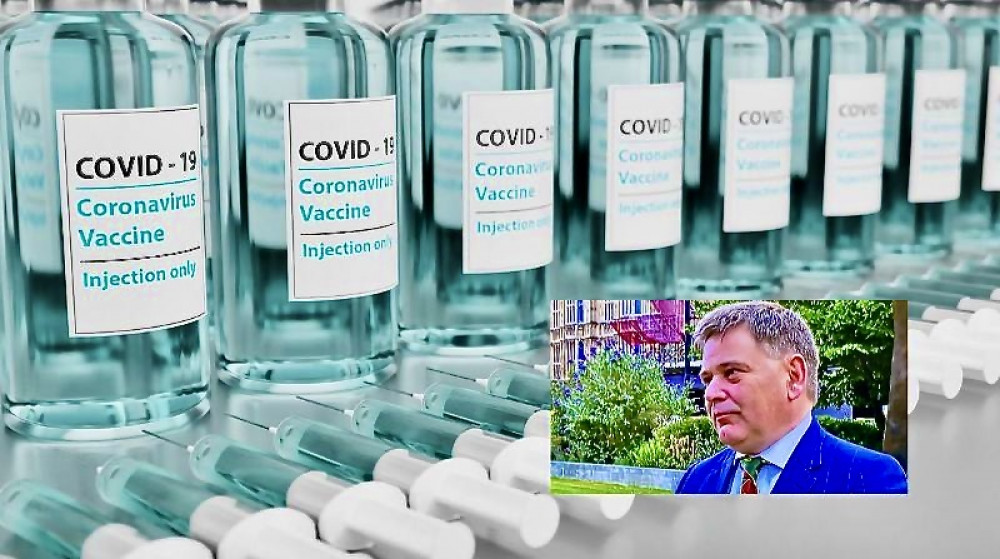 Andrew Bridgen is no longer a Conservative MP. Photos: Pixabay/BBC
Labour's leader in Leicestershire, Cllr Amanda Hack, says Ashby de la Zouch MP Andrew Bridgen should quit after being suspended from the Conservative Party.
Mr Bridgen compared the COVID-19 vaccination programme to the Nazi Holocaust in a tweet earlier today.
That saw him lose the party whip, probably permanently, after he provoked widespread fury among colleagues and elsewhere.
Mr Bridgen, MP for North West Leicestershire, has been campaigning on social media against the use of vaccines in recent weeks.
But Cllr Hack, who became Labour Group Leader at County Hall last May, said: "Mr Bridgen's dreadful Tweet is just the tip of a very large and ugly iceberg.
"He's been caught lying under oath. He's already been suspended from Parliament for breaching lobby rules and threatening behaviour.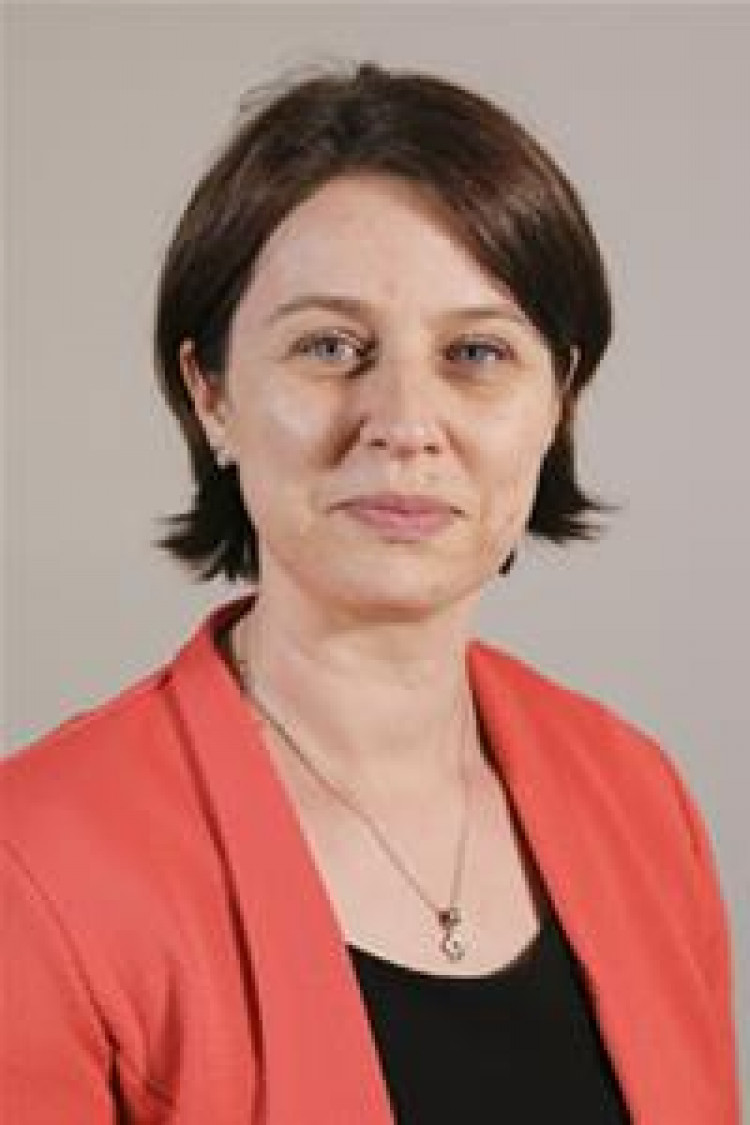 "He's brought his office into disrepute and let his constituents down.
"This comes on top of more than a decade spent airing bizarre opinions on various topics on any media channel prepared to give him the airtime.
"I've been calling for his resignation for months. There are people on the streets of North West Leicestershire echoing that call this week.
"This must be the final straw. He's been reprimanded once already by the Prime Minister for using his position on the Conservative back benches in the House of Commons to undermine the hugely successful NHS COVID-19 vaccination programme.
"He's got to go; not just from the Conservative Party, but from Leicestershire politics.
"He's no longer a credible figure in parliament."
The Labour Group leader on North West Leicestershire District Council, Cllr Sean Sheahan added: "Suspension is not enough. Mr Bridgen should quit immediately.
"The voters of North West Leicestershire must be allowed to have their say in a by-election.
"Better still, everyone in Leicestershire and across the UK should be given a chance to pass judgment on a chaotic Conservative Party that was foolish enough to select an unsavoury character like Mr Bridgen in the first place.
"We need a general election, and we need it now."