Cabinet meeting is told that district's yearly freeze on council tax is the longest ever - as zero increase is proposed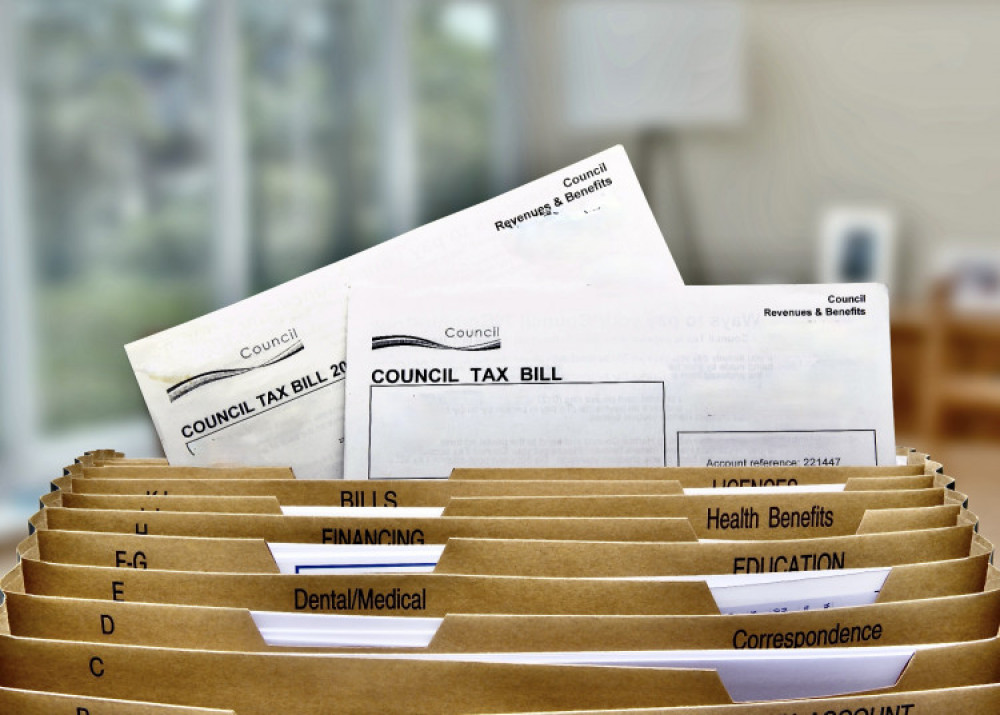 North West Leicestershire latest council tax freeze has set a new record, it was revealed by the district council's Cabinet this week.
The authority has proposed a zero council tax increase for the 14th year running.
No other council can match that, Tuesday's meeting was told.
The district council's share of the area's council tax will be put on hold once more.
The remainder of residents' council tax is made up of Leicestershire County Council; Leicestershire and Rutland Fire Authority; and the Police and Crime Commissioner.
Cllr Nick Rushton said: "It's more than amazing that we will be proposing a zero council tax increase again for next year."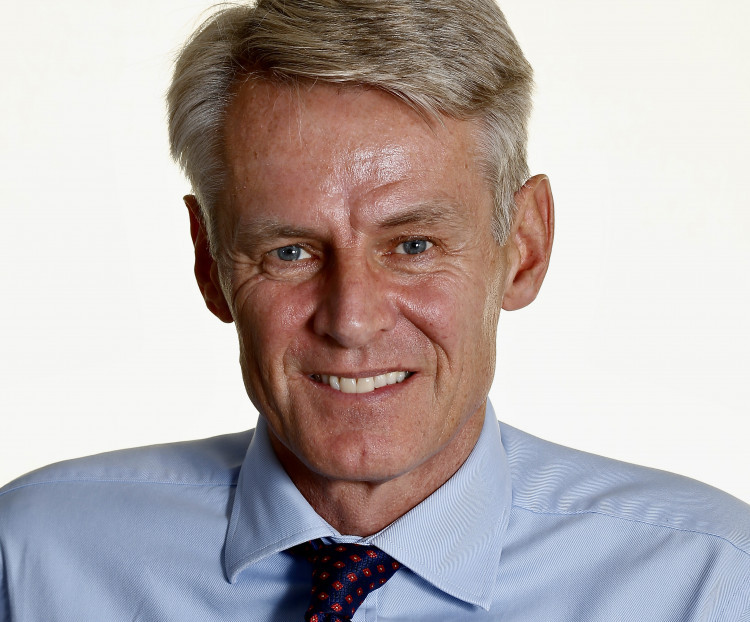 Council leader Cllr Richard Blunt
Addressing council leader Cllr Richard Blunt, he added: "Since you've been leader of this council, we have never increased council tax.
"It's far to say we are possibly the only council in country that have not increased council tax in the time you've been leader.
"It's something that you and this administration should be proud of."
Cllr Andrew Woodman confirmed North West Leicestershire District Council's place in the record books.
He said: "I note the council tax freeze is the longest of any council ever - which the House of Commons Library was happy to confirm."
Cllr Robert Ashman added: "The work that has gone on in the past means that the council was financially robust and able to take the blows of a couple of years ago - other councils haven't been."
Ashby de la Zouch-based Cllr Rushton responded: "Considering the two years of Covid, followed by the bombshell of recent months - which has hit everyone's finances - the council has done incredibly well to be proposing a zero tax increase for the next year."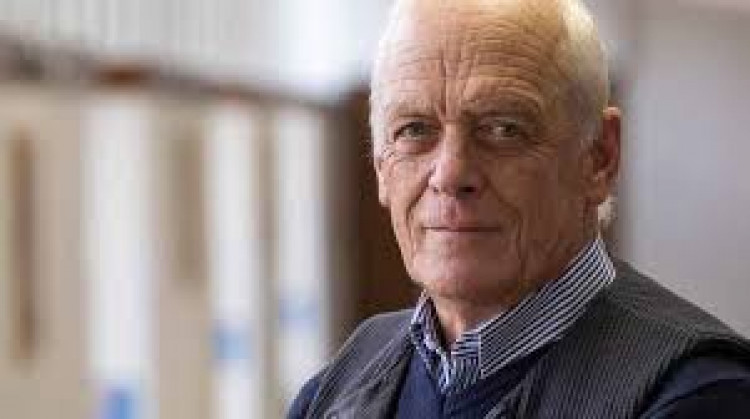 Cllr Blunt said the district was now a 'powerhouse'.
He said: "I always believe you shouldn't ask people for more money if you're creating a surplus - we've gone along with the Government's desire for more new homes and more jobs.
"Out of seven Leicestershire authorities, more than half the business rate pool is coming from North West Leicestershire.
"They used to view North West Leicestershire as a rather backwards authority that should belong to somewhere other than Leicestershire.
"But we've showed them we're a powerhouse for jobs and for new quality houses.
"That's why we can afford to not ask people for more money."