Labour candidates pull off 'stunning' victory in Ashby de la Zouch Town Council Holywell election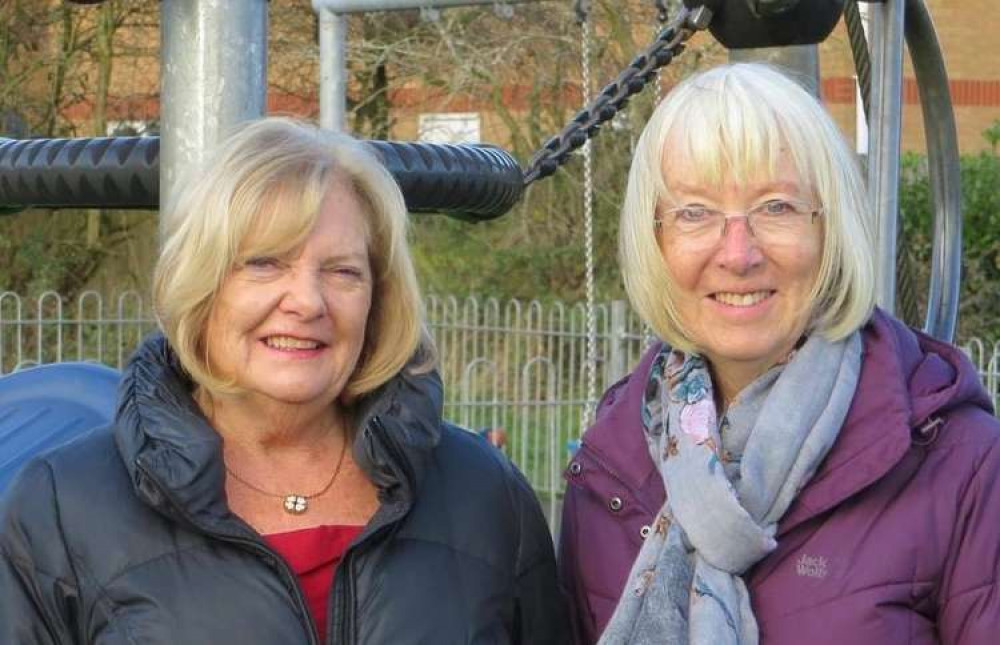 Avril Wilson and Liz Parle polled more than 50 per cent of the vote
Labour candidates have came out on top in the election to fill two vacant Holywell Ward seats on Ashby-de-la-Zouch Town council.
North West Leicestershire Labour has described it as a 'stunning victory' on social media today (Saturday).
The poll took place on Thursday and between them, Avril Wilson and Liz Parle polled over 50 per cent of the votes against Conservative and Independent opponents.
They will be joining Cllr Dave Bigby on the Town Council as part of the Labour opposition Group.
Liz told Ashby Nub News: "Avril and I are thrilled to have received this ringing endorsement from Holywell residents.
"We are looking forward to getting to grips with the Town Council and its many committees.
"At our first council meeting on Monday we will be backing the Town Council's purchase of the Bath Grounds and our colleague, Dave Bigby's, motion to keep council papers on the website for at least five years."
Avril added: "It's a great honour to have been elected to represent the Holywell community. I'm looking forward to working with Liz, Dave and all the councillors to ensure the Council provides the local services our residents deserve."
The results of the Holywell Ward poll were:
Richard Bebbington (Condervative) 186
Murrae Blair-Park (Independent) 69
Robert Bradley (Conservative) 169
Martin Cooper (Independent) 83
Liz Parle (Labour) 287 (elected)
Avril Wilson (Labour) 278 (elected)