Johnny Vegas to set up his Field of Dreams campsite close to Ashby at historic South Derbyshire hall
By Ashby Nub News Reporter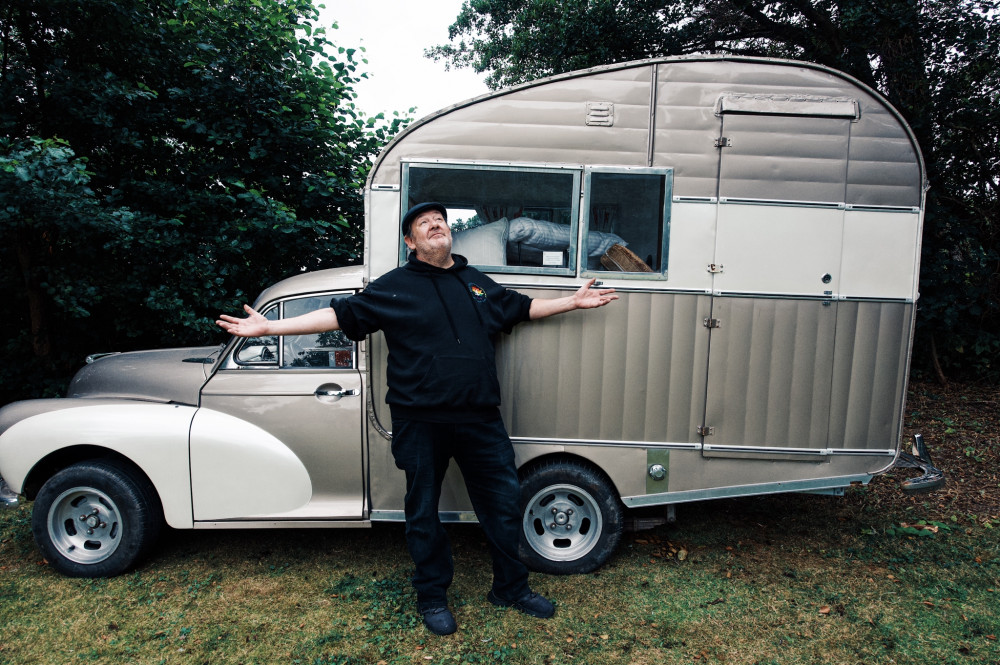 Johnny Vegas is opening a glamping site near Ashby de la Zouch
Comedian Johnny Vegas has chosen Melbourne Hall as the site to permanently host his hugely popular The Field of Dreams campsite.
It will officially open in April 2023 with bookings being taken now.
Following the success of the inaugural Live at Melbourne Hall summer series of events in 2022, Johnny handpicked the Derbyshire home of Lord & Lady Kerr, just a few miles from Ashby de la Zouch.
The Field of Dreams at Melbourne Hall is being described as a 'unique glamping experience', consisting of lovingly restored and converted vehicles.
A German fire truck, Patricia the bus, an American School Bus and a classic Citroen Camper will take centre stage, with three new additions adding to the unique fleet for 2023.
These include a boat set for conversion to a stylish glamping pied-a-terre that will take up a prime place beside the lake, and even a helicopter.
The iconic vehicles will be situated across two sites, both within a short walk from the pool and the famous walled gardens which play host to the Live at Melbourne Hall summer series of events.
Having performed at Live at Melbourne Hall in last May, Johnny approached Lord Kerr with the idea of bringing his The Field of Dreams to the grounds of the South Derbyshire Stately home.
The Channel 4 series, Johnny Vegas: Carry On Glamping, continues to follow him and his long-suffering assistant Bev with the setting up of the site at Melbourne Hall and will be returning to the screens at some point this year.
After opening the original Yorkshire glampsite in 2021, it became a roaring success with bookings aplenty, however, ambitions for a bigger site meant Johnny needed to move on.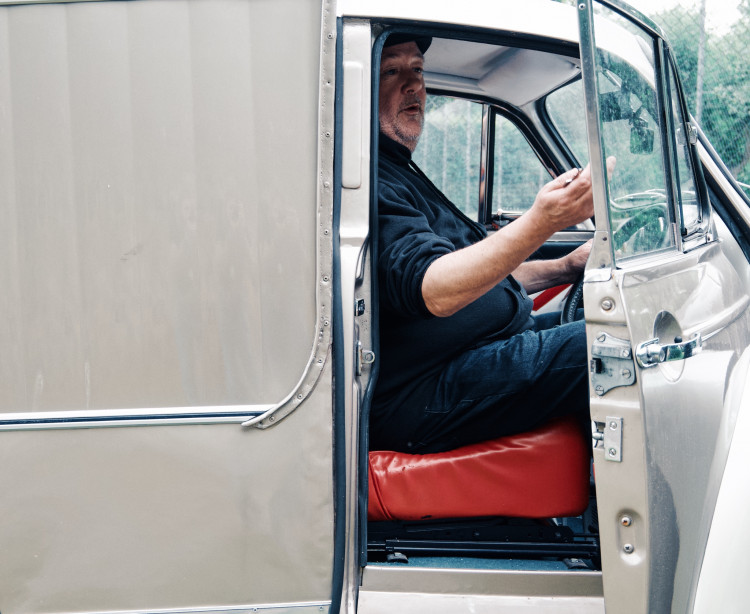 This led Johnny and Bev to undertake a search to find a new home for the eclectic collection of repurposed vehicles that they share with Jim and Claire.
Guests staying at the site will also be able to combine their stay with the 2023 Live at Melbourne Hall calendar that is currently being planned.
With glamping, top comedians, music, food and more the South Derbyshire stately home is quickly becoming a destination for more than just its iconic gardens,