Hive Talkin' - Ashby Man Stages Foundation Course In Beekeeping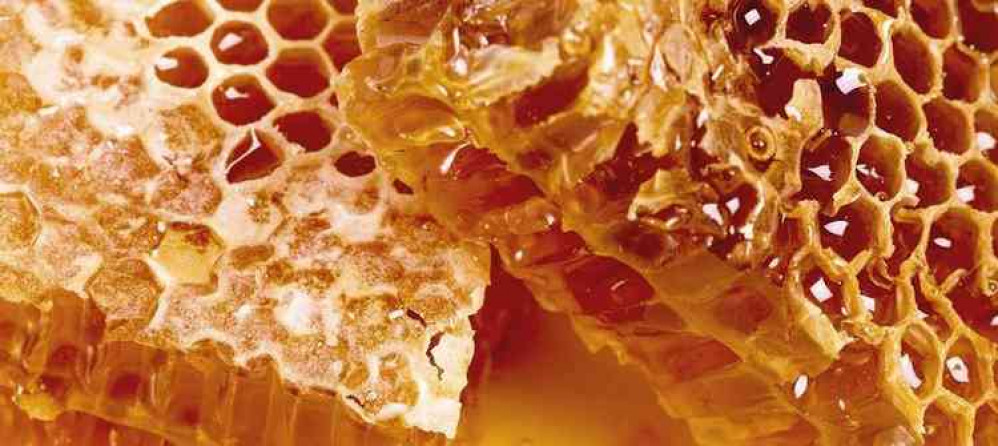 The Bee Farmer - otherwise known as David McDowell from Ashby - is staging a Foundation Course in Beekeeping later this month.
It will be held at The Old School Room in Main Street, Blackfordby on February 22 and 23.
But there will be no live bees on the course - there will be more practical opportunities later in the year when they are active.
The course is designed for the complete novice and to provide a well-rounded knowledge of keeping honeybees to get the beginner off to flying start.
In the course descrpition, it says the beekeeper needs to be proactive since the bees have their own agenda and will carry on regardless.
Understanding how and why bees work will lead to a greater enjoyment of your honeybees. The syllabus will cover:
Life cycle of the honeybee
Swarming - What it is and how to deal with it
Pest & diseases - Identification and remedial actions
Hives - Types, pros and cons
Colony assessment & hygiene
Apiaries - site selection, risk assessment
The course also provides lists of reading material and providers of bee keeping sundries.
For more details, email Dave at [email protected].