Ashby MP Welcomes North West Leicestershire Budget Increase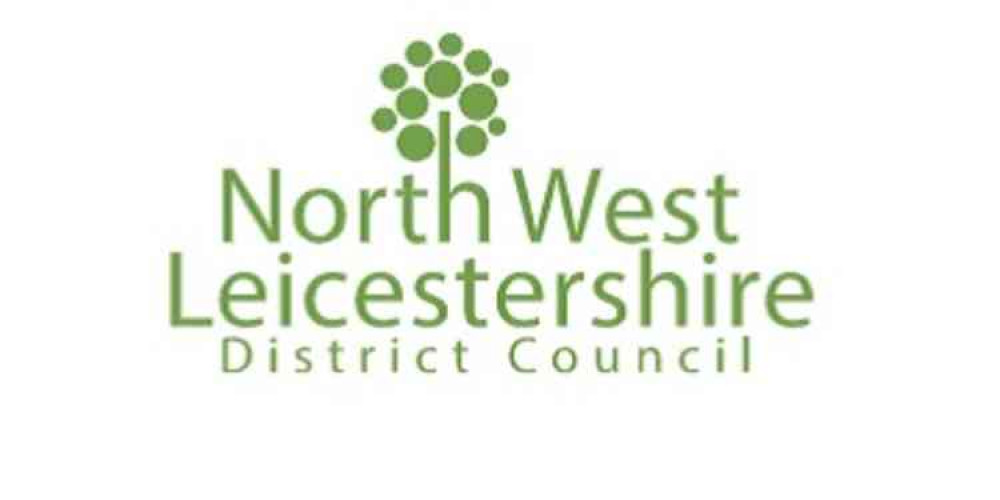 Ashby MP Andrew Bridgen says residents will be 'living in a community they can be proud of' after the Government increased North West Leicestershire District Council's budget increased by 6.7 per cent.
Mr Bridgen has welcomed the Government's confirmation that Leicestershire County Council will also see its budget increased by 7.4 per cent this year - saying it is part of the Conservatives' commitment to level up local services across the country.
Local authorities will now have access to over £5.5 billion of dedicated funding across adult and children's social care in 2020-21.
Local authorities will also be rewarded for building new homes, with another £907million committed to the New Homes Bonus scheme for 2020-21 to encourage developments that benefit communities.
And local authorities will also be able to prevent excessive Council Tax rises – striking the right balance between the interests of council taxpayers and addressing pressures on services.
Commenting, Andrew Bridgen said: "Local authorities play a vital role in our communities, providing the crucial local services that people rely on every day.
"I am delighted that the Conservative Government has confirmed Leicestershire County Council and North West Leicestershire District Council will have additional funding this year, which will help our local leaders make positive change in the area.
"The Conservatives were elected on a promise to level up local communities across the whole country, and with this funding increase, we can start to do exactly that, ensuring everyone lives in a community they can be proud of."