Fire Services Move In To Cut Down Metal Hanging From A42 Sign Near Ashby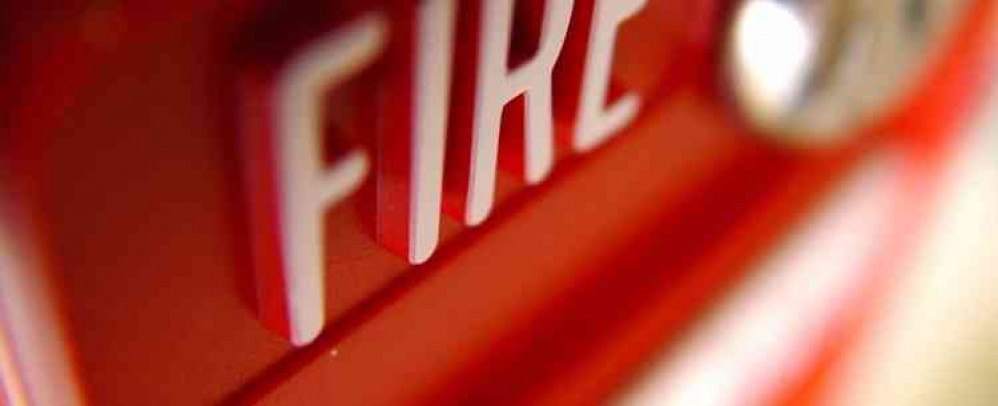 A operation to cut down a piece of metal hanging from an overhead sign took place on the A42 north of Ashby on Sunday morning.
The damage was caused by the extreme winds caused by Storm Ciara and involved police and fire crews being called to the scene.
But it meant the road was closed to traffic while the metal, which posed a danger to drivers, was removed.
Leicestershire Roads Policing Unit tweeted: "A huge thanks to members of public and Leicestershire Fire and Rescue Service crews on the A42 this morning.
"As you can see, the large piece of metal blowing in the strong winds could have blown down at any time. Fire officers cut the metal down allowing us and Highways England to release the traffic."