Castle Medical In Ashby Looking To Bring In More Group Members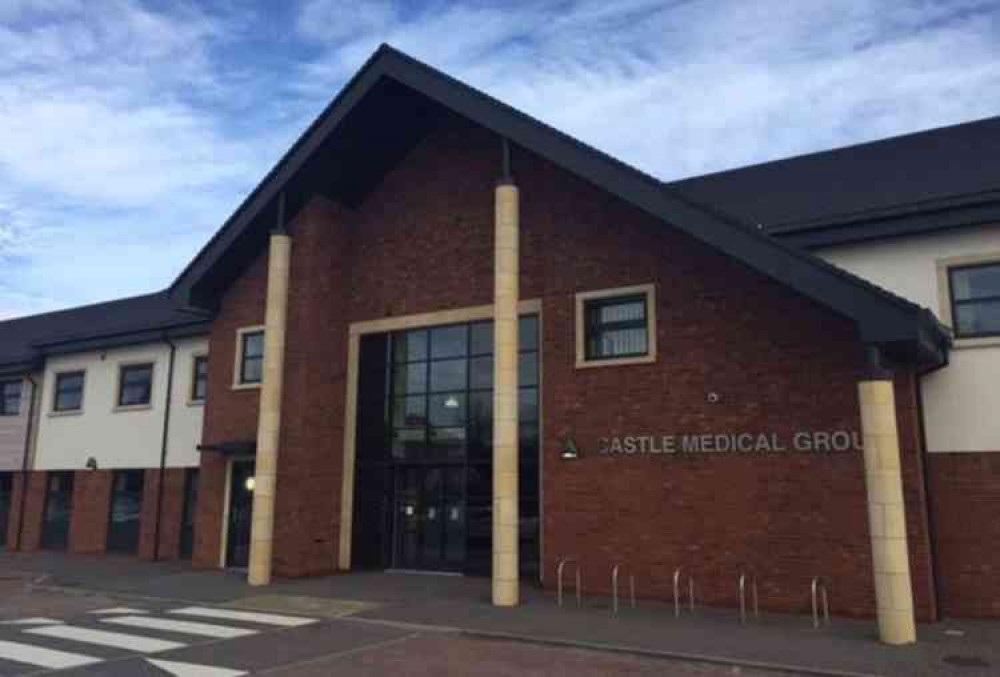 Castle Medical Group in Ashby wants to attract more members fo its Physican Provider Group.
And they are encouraging people who want to join - but cannot be there in person - to join its virtual group.
All they need is your email and you will be sent all the information/notes that the members at the meetings have, but without the need to be there.
Castle Medical says it has a well-established group that is here to help support links, communication and action between the Practice and the Patients.
They meet monthly to:
Raise funds to provide equipment that the practice does not have the money for
Help run surveys of patients to put ideas forward to improve the practice
Suggest ways the practice can better help and support patients
Run coffee mornings for particular groups
Plus a range of other activities.
They would like to attract more members, but understand that people cannot commit to a regular meeting - or do no want particularly to come to meetings.
But the virtual group would allow you to send in suggestions if you want, come and to a particular event or keep in touch with what is happening.
Anyone interested in coming along should contact the group directly via email at [email protected] or visit the noticeboard in reception for further details.