Ashby Bee Farmer Is Buzzing As He Claims A World First With New Diploma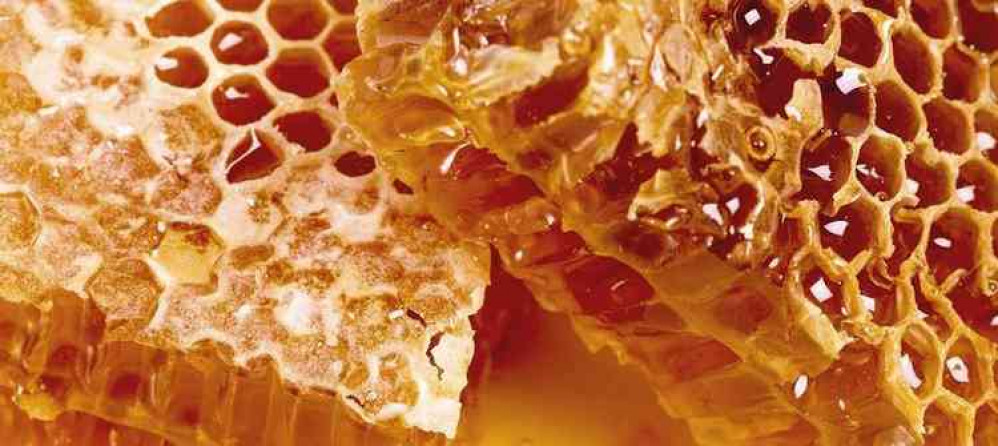 An award-winning Ashby businessman claims he is running the only Diploma for Beekeeping in the world.
David McDowell won Best Local Food and Drink Producer at last year's Leicestershire Tourism and Hospitality Awards.
And now he is passing his skills on to others.
David has released a look back over the last year and set out his plans for the future.
"Onward and upwards for 2020," he says.
"I've created a product called the Introduction to Beekeeping.
"It's a one day course partly of class work and partly with the bees. I have bookings for the course already. The course is to be run in collaboration with Squirrel at Wellesborough, near Market Bosworth.
"The biggest deal for 2020 is the launch of the Diploma In Bee Farming.
"This has been a long standing wish of mine to have a properly backed course that potential Bee Farmers can use to get the training they need to start up successful businesses with bees.
"The course is backed by The Worshipful Company of Wax Chandlers and City & Guilds. It might be the only approved course for Bee Farming in the world."
The Market Street-based company is run by David who supplies his products to outlets in Ashby, Coalville and Whitwick as well as other East Midlands venues.
"Redundancy in 2013 afforded me the opportunity to make bee keeping my profession," he said.
"The dream was realised in early 2014 with taking on half a bee-keeping business. I put the plans I had been daydreaming and honing over the past few years into action.
"My website has been revamped and I have new style labels for my jars. At the same time I continue to give talks to people interested in bees."