Brothers form new management team to ensure Ashby Food Gusto goes ahead as usual at the Bath Grounds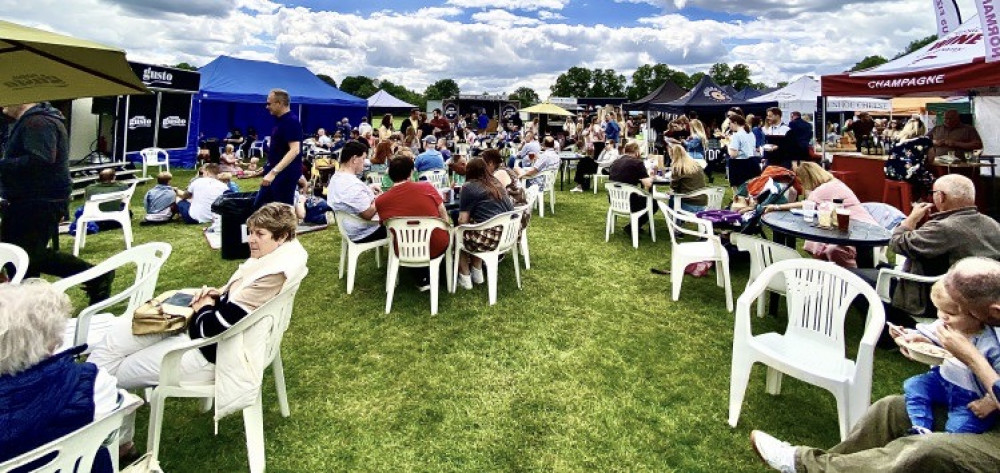 Ashby Food Gusto weekend will be at the end of the month. Photos: Ashby Nub News
Ashby's Food Gusto weekend is set to go ahead as planned this month - after coming under new management.
The Slow Roast company has taken over the running of the event which is happening on the Bath Grounds over the Bank Holiday weekend May 27/28.
It is now under the management of brothers Kendal and Buckley Harris, who have been Food Gusto exhibitors for the past six years.
They have a wealth of experience as caterers and in running small events.
Organisers of the event say the previous team will provide support on the planning, organisation and communication in this first year, whilst the business moves over to the Slow Roast company.
The previous organisers stepped down after last December's Ashby Christmas Market.
Alison Ewing brought the May Ashby Food Gusto event back last year for the first time since the pandemic lockdown - and it gained a huge response with 4,000 people per day attending.
But now it is Kendal and Buckley who have taken the reins and made sure it continues in the town.
A spokesman for the brothers told Ashby Nub News: "There's going to be a smooth transition here, with people on board to make sure everything runs just as it as it did before.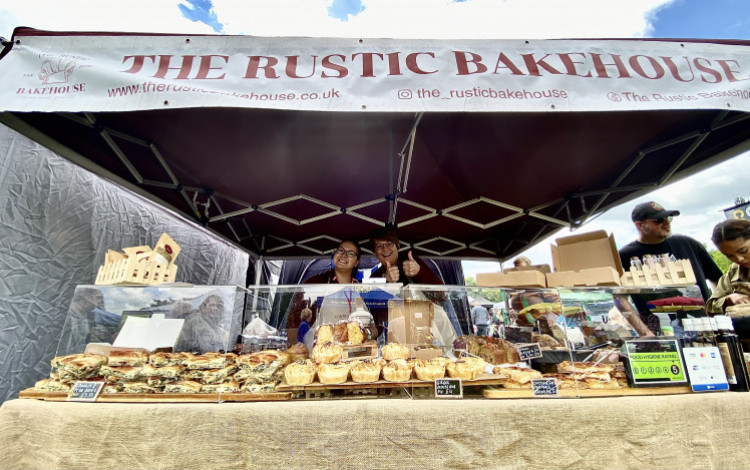 "It's going to be the same ethos, local, artisan, homemade foods. And people are going to see all the same traders that they've seen there previously.
"There are people have been coming to these shows for years and we've stayed loyal to them.
"We know how popular events are in Ashby, and we'd like to expand and maybe put more in the future in this area, and maybe taking it nationwide.
"But Ashby's a good place for events, and we've seen people are willing to come out.
"Kendal and Buckley have been in the fast food game all their lives, touring and doing festivals at different shows and Christmas markets.
"They've got experience with doing that. That's how they actually met Alison, through trading at this event. So they became friends of the show, and they took it from there.
"People might know them from their hot roast pork stall, we have another selling Chinese noodles.
"When they take over this festival, it will be a step up, but they're really looking forward to it."