Ashby Schoolboy Praised For Quick Thinking After Performing CPR On Collapsed Man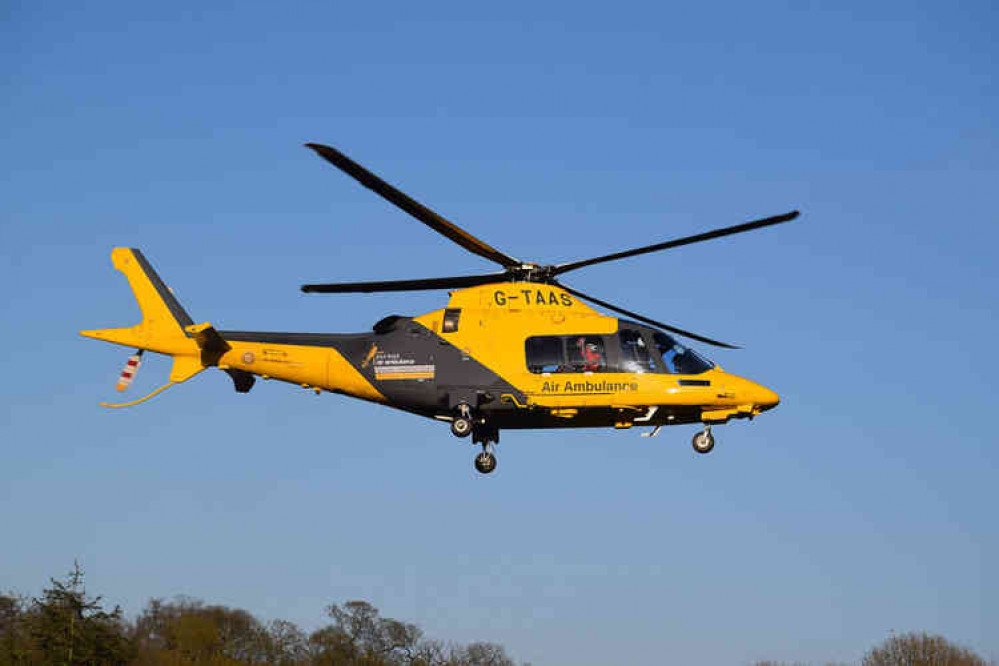 Omage: www.lovebusinesseastmidlands.com
An Ashby schoolboy was being described as a 'legend' after he performed CPR on a man who collapsed in the town on Friday.
The boy, named on social media as Jake Ridgeway, was praised on social media as 'brave and strong minded' and for his quick actions.
The 15-year-old posted that he was on his way to school when he attended to the man who was lying on the floor in Mill Lane Mews.
An air ambulance touched down on the Bath Grounds so that medics could attend to the man.
A family relative later posted that the man was in an induced coma in hospital.
But she added late on Friday that the Jake's actions may possibly have saved his life.
People took to social media to call for Ashby School to recognise what he did as his quick thinking meant the man received immediate attention.
One wrote: "A time to remember and be thankful for good citizens, defibrilators and the air ambulance service."
Another posted: "Think Ashby school should be informed if haven't already to tell them what an amazing young man he is. He deserves recognition for what he did."
While one other said: "So brave and strong minded, most people would just crumble in the same situation."
And the family relative - the man's grand-daughter - added after an initial appeal to find out who had helped: "My family would like to thank them as they possibly saved his life".