Ashby Police Target Keyless Car Theft and Burglary Prevention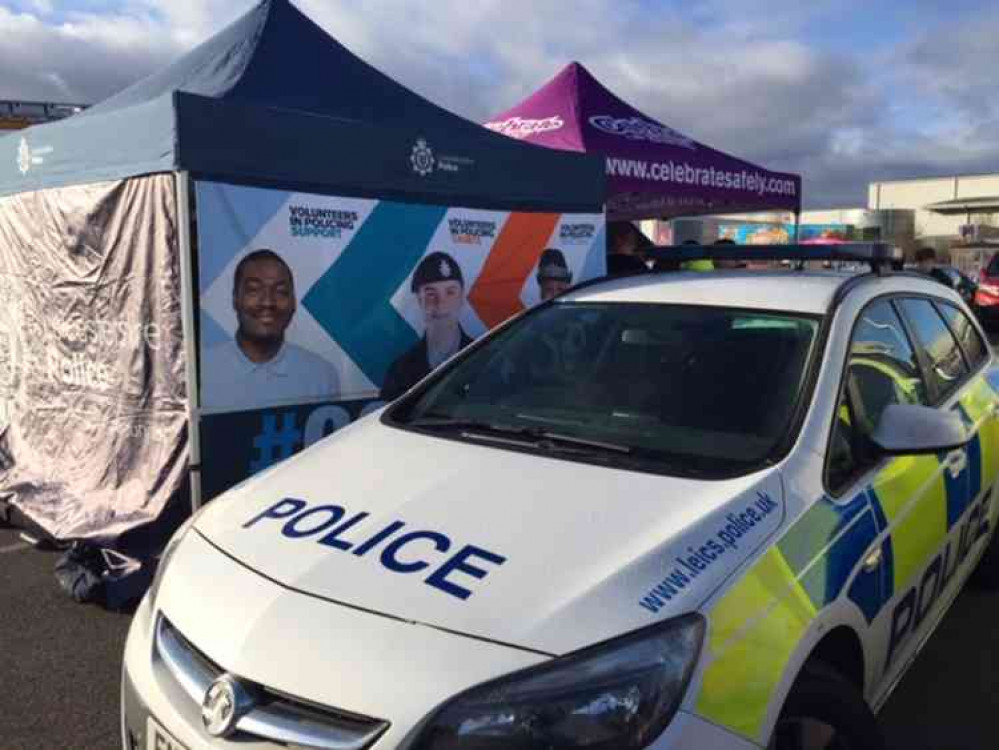 North West Leicestershire Police at Celebrate Safely in Ashby
North West Leicestershire Police are warning Ashby residents about the rising cases of keyless car thefts.
Each year, the police run a Celebrate Safely Campaign which focuses on the type of crime seen most in the area.
This year, the theme was burglary and keyless car theft - and advice on how to prevent it.
Inspector Rich Jackson from Leicestershire Police, Chair of the Safer North West Leicestershire Partnership, said: "We run a celebrate safely campaign every Christmas which sees our Community Safety Partnership out in communities talking to residents about how they can stay safe and reduce their risk of falling victim to crime.
"Each year we theme Celebrate Safely so that we're giving messages appropriate to the type of crime we're seeing most of in the area. This year we focused on burglary prevention advice and the theft of keyless cars and our team spoke to more than 100 people at our Tesco event in Ashby, which is excellent.
"These types or crimes are often opportunistic and preventable with simple security measures which we want to share with as many people as possible."
Here are some examples of the easy steps people can take to keep their property safe.
Keyless car theft: Use a defender pouch to block signals from your key fob. You can get one free from the police enquiry desk in the Council Offices in Coalville.
Burglary: You can use smart speakers, such as the Echo to control smart lights to make your home appear occupied while you are out. They can also be set to listen for intruders and breaking glass.
Make your valuables less attractive to thieves by using a property or police approved forensic marking solution only visible under Ultraviolet (UV) light.
Register your valuables free of charge using one of the accredited property databases such as Immobilise.