Ashby To Host Events As Part Of Leicester Comedy Festival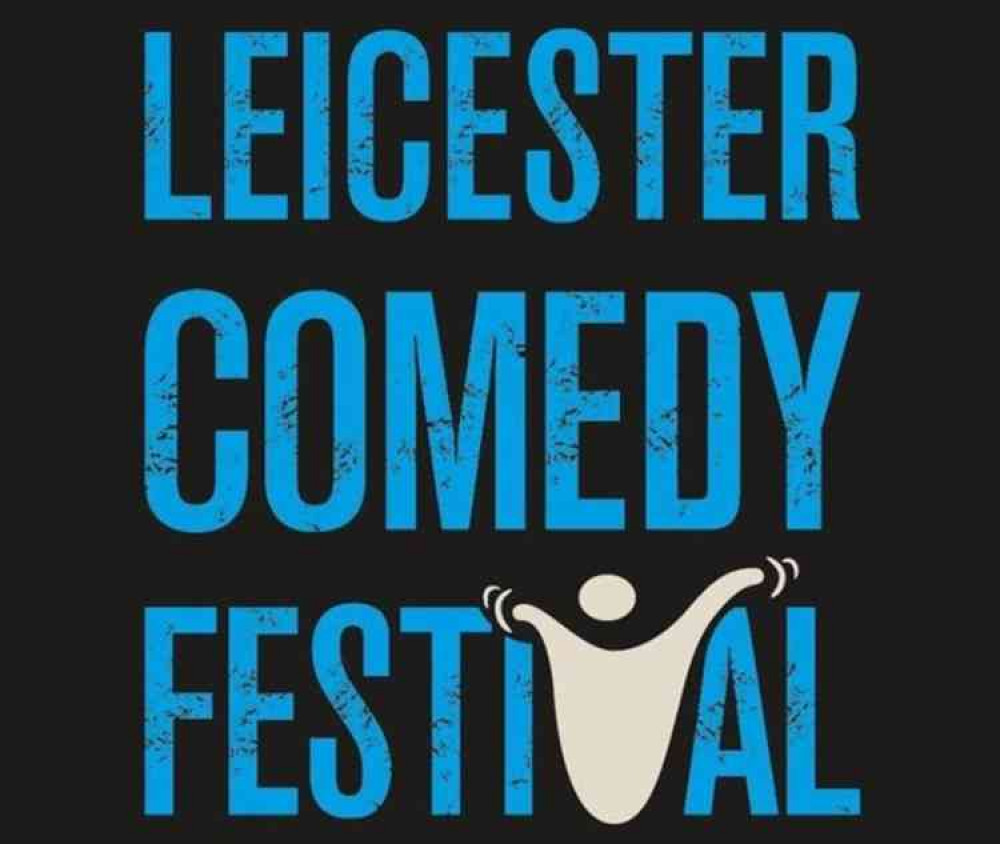 Ashby will form part of the Big Weekend of Comedy as part of the Leicester Comedy Festival next month.
The event is bring being brought to you by North West Leicestershire District Council and the Leicester Comedy Festival on the weekend of 5-9 February.
There will be a number of individual events in the area, including Coalville and Conkers at Moira - some for adults, some for kids.
Here is a list of what you can see.
February 5: The Lyric Rooms, Tom Binns as hospital ratio DJ Ivan Brackenbury. Tickets: https://comedy-festival.co.uk/event/tom-binns/
February 6: The Lyric Rooms, Funhouse Comedy Club featuring Zoe Lyons. Tickets: https://comedy-festival.co.uk/event/funhouse-comedy-club-the-lyric-rooms/
February 7: A Night With Lee Lard: Peter Kay Tribute, Conkers. Tickets: https://comedy-festival.co.uk/event/a-night-with-lee-lard-peter-kay-tribute/
February 8: Funhouse Comedy Club featuring Lloyd Griffith, Century Theatre, Coalville. Tickets: https://comedy-festival.co.uk/event/funhouse-comedy-club/
February 8: Comedy Night at Conkers. Tickets: https://comedy-festival.co.uk/event/comedy-night-at-conkers/
February 9: Elite Gaming Lounge Coalville, Comedy Quiz Tickets: https://comedy-festival.co.uk/event/elite-gaming-lounges-comedy-quiz/
For the kids: February 6: Giggly Wriggly Readers at Coalville Library FREE. https://comedy-festival.co.uk/event/giggly-wriggly-readers-coalville-library
February 7: Giggly Wriggly Readers at Ashby Library. FREE. https://comedy-festival.co.uk/event/giggly-wriggly-readers/
February 8: Funny Folk Tales and Silly Stories at Coalville Library. Tickets: https://comedy-festival.co.uk/event/funny-folk-tales-and-silly-stories-from-tom-the-tale-teller/
February 8: National Forest's Funniest Kids at The Century Theatre. Tickets: https://comedy-festival.co.uk/event/national-forests-funniest-kids/
February 8: Kids Comedy at Conkers Tickets: https://comedy-festival.co.uk/event/kids-comedy-at-conkers/