Ashby Police Make Drugs Related Arrest on Saturday Evening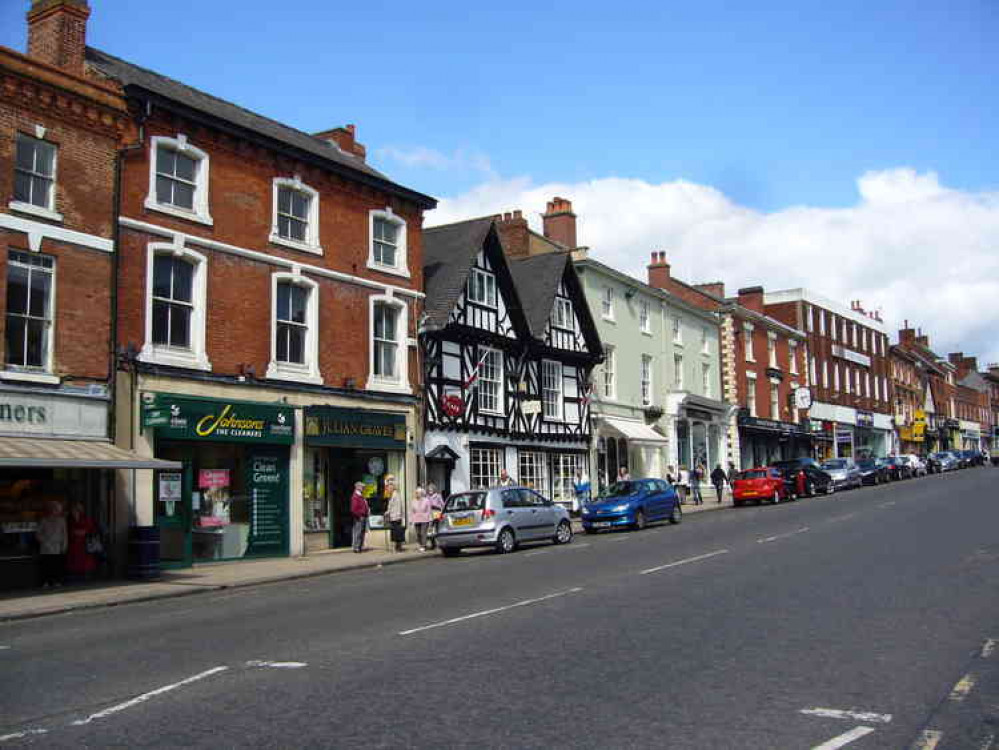 Ashby Police made one arrest on Saturday evening following an issue at the town's cricket club.
According to a post from North West Leicestershire Police, following reports of issues at the club at the Bath Grounds, a patrol car went to the venue.
Two police officers found a group of six youths. A police statement said that due to recent intelligence and a strong smell of Cannabis, the group were searched by response officers under section 23 of the Misuse of Drugs act.
A quantity of drugs and other paraphernalia were seized and one person was arrested.