Ashby MP Welcomes £1.5million Funding For Leicestershire Families Hardest Hit By Covid-19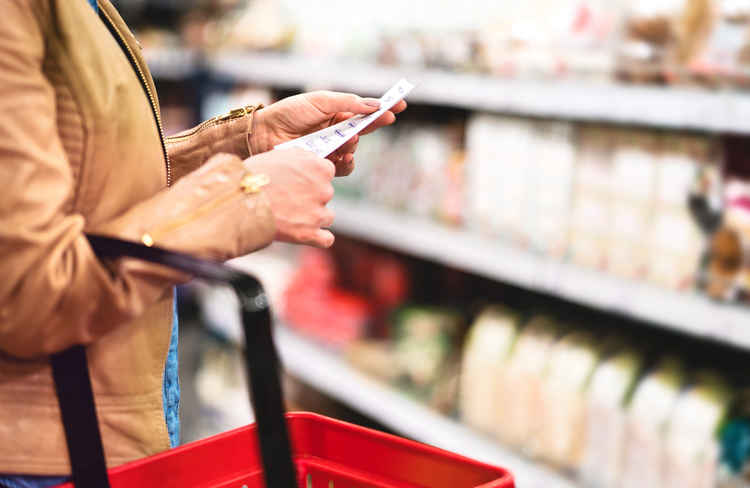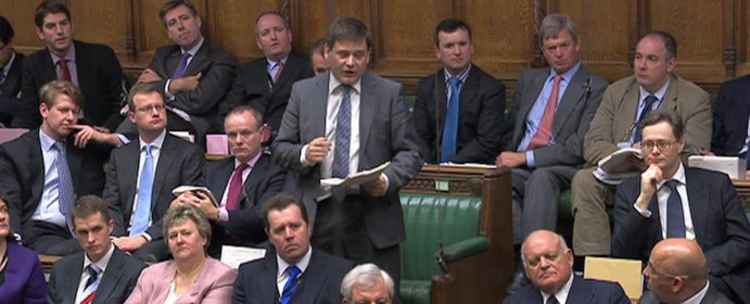 Andrew Bridgen welcomed the announcement. Photo: Andrewbridgen.com
Leicestershire County Council to receive £1,462,162.43 from government for food and supplies for vulnerable households as part of £170 million package
Extension of school holiday programme providing food and activities for young people also announced
Prime Minister reaffirms Conservatives' commitment to preventing childhood hunger
Ashby MP Andrew Bridgen has welcomed extra support for families that will see those hardest hit by the coronavirus pandemic share in Leicestershire County Council funding of almost £1.5millon.
Families that need extra support this winter with food and bills will benefit from a new £170 million scheme unveiled by the Government.
The Covid Winter Grant Scheme will see councils across England share £170 million in additional, ring-fenced funding to help vulnerable families and individuals, with Leicestershire County Council receiving £1,462,162.43.
The Government says this will prevent children from going hungry this winter and ensure local families get the help they need.
It builds on the £63 million already provided to councils this year to assist those struggling to buy food and essentials.
A further £220 million will be invested in extending the Holiday and Food Programme until next Christmas, meaning that all children eligible for Free School Meals will have the option to join a holiday-time programme that provides healthy food and fun activities during the summer, Christmas and Easter holidays next year.
Mr Bridgen said: "No child should ever go hungry, and the extra £1,462,162.43 for Leicestershire County Council will ensure local families that need extra support with food and bills this winter can access it, which is very welcome news.
"I'm also pleased that the Prime Minister has announced the extension of the Holiday Activities and Food programme, which provides healthy food and activities for children during the school holidays and has a massive impact on disadvantaged young people in our community, to cover Easter, Summer and Christmas next year.
"Investing in children's future is central to the Conservative Party's mission to level up and extend opportunity across the country, and with this additional support we can prevent the hunger we know is so damaging to a child's life chances.
:To support people during this challenging time, the Conservative government has invested more than £200 billion to protect people's jobs and incomes through the furlough scheme, grants for the self-employed and other support for business and a £9.3 billion injection to strengthen the welfare safety net this year."
The Conservatives were criticised last month for voting against Labour's Opposition Day motion to extend fire school meals through the Christmas holidays by 322 votes to 261.
In spite of public pressure from Manchester United and England footballer Marcus Rashford – and in spite of a U-turn on a similar subject in the summer – the Government held firm, with only five rebels.
Mr Bridgen explained to Nub News why he voted against it
Andew Bridgen gives his reasons for voting against the motion to extend free school meals
. Commenting, Work and Pensions Secretary
Therese Coffey
added: "We want to make sure vulnerable people are cared for throughout this difficult time and, above all, no one should go hungry or be unable to pay their bills this winter.
"We know this has been a challenging time for many and we have consistently supported the lowest-paid families, protecting 9 million jobs with furlough and boosting welfare support by £9.3 billion.
"This package builds on that support and by extending our successful Holiday Activities and Food programme as well as funding a £170 million Covid Winter Grant Scheme to ensure families get the help they need."