Ashby MP Bridgen earned five-figure sum on top of his annual salary over the past three years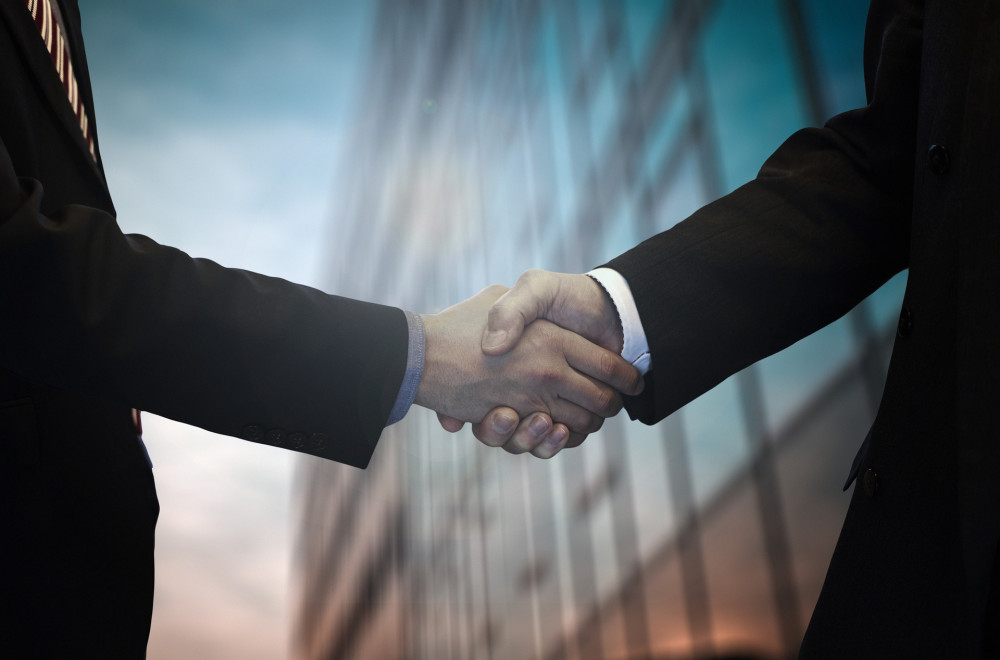 Ashby MP Andrew Bridgen has earned more than £40,000 on top of his annual salary for representing his constituency in Parliament since the end of 2019.
It may be the dream job for any aspiring politician, but some Leicestershire MPs are earning tens of thousands of pounds extra.
From second wages to donations and gifts, amounts that many people dream of making in a year have been made on top of their wages by some of Leicestershire's local representatives.
One of the county's MPs has declared more than £55,000 in additional earnings, mostly made up from donations, since the beginning of the current parliament at the end of 2019.
And this comes on top of their annual salary of £84,144 – which is tens of thousands more than the average UK annual earnings of £27,756.
MPs must declare these earnings on a register of interests. Where gifts or donations are not in cash, they must indicate the value of them.
Former PM Theresa May is the top earner nationally, having declared around £2.8 million in gifts, donations and additional pay. Boris Johnson declared £1.2 million.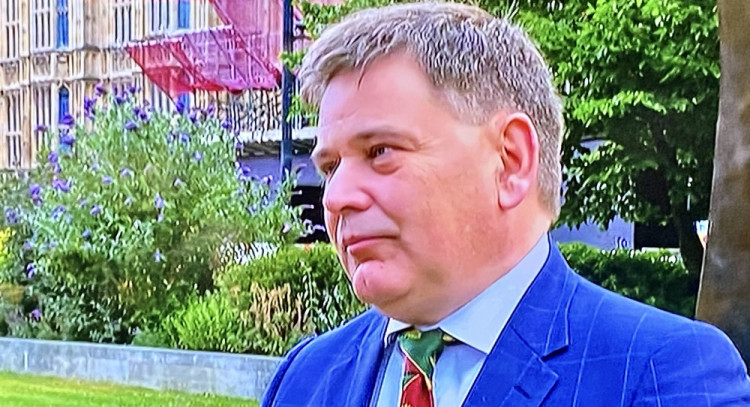 Ashby MP Andrew Bridgen. Photo: BBC
The majority of the extra earnings went to Conservative politicians – at least £76 million. Labour MPs earned an additional £32.4 million.
North West Leicestershire MP Bridgen came in second in the league of high earners, having declared £40,190 on top of his MP salary.
Some £20,500 of this came from donations, with the largest totalling £12,000 from JS Bloor.
He also made £19,690 from secondary pay.
Most of this came from Mere Plantations – a relationship that has seen Mr Bridgen currently serving a suspension from Parliament – but he also received £1,000 from the Daily Telegraph and £700 from media service company Open Dialogus.
He had the whip withdrawn yesterday (Wednesday) for comments made on social media about Covid vaccination and comparing it to the Holocaust.