Ashby MP Bridgen Admits Conservative Party Landslide Has Yet To Sink In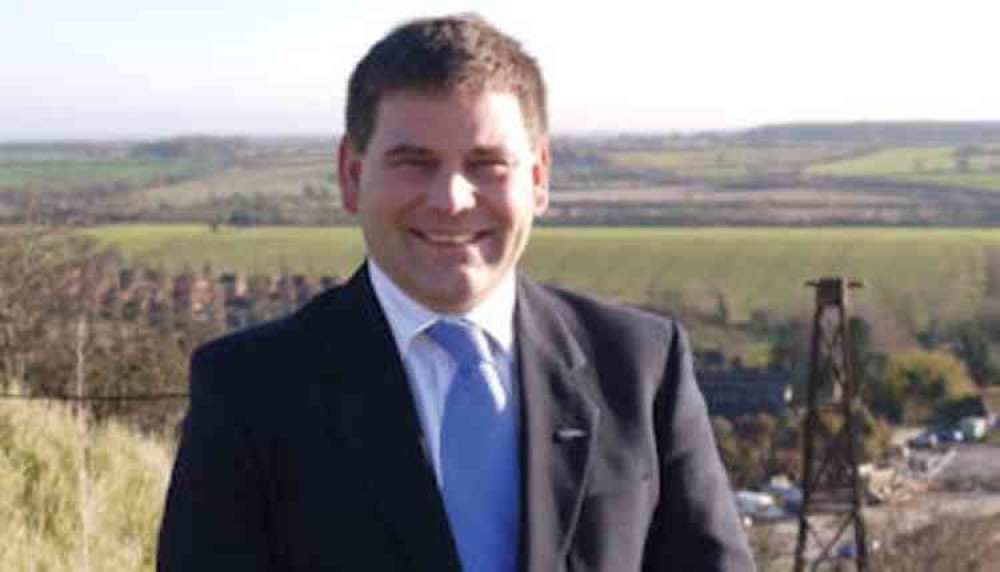 Ashby MP Andrew Bridgen admits the size of the Conservatives' election win has still not sunk in.
Bridgen was re-elected as MP for North West Leicestershire with an increased majority.
But that was just part of a Conservative landslide that took Boris Johnson back into No10.
"I think the magnitude of the victory has not sunk in even with me," Bridgen told Good Morning Britain.
"It probably won't until I'm sitting back on the Government benches with new faces surrounding me.
"I had faith, but I've been concentrating on my own seat to get re-elected, but also helping out at neighbouring seats in the around the Midlands which were target seats.
"It was clear on the doorsteps of the Midlands that the Government's message was getting across.
"It's a wholesale rejection of the Far Left policies of Jeremy Corbyn."
Bridgen said the election centred around Brexit and Johnson's promise to 'get it done'.
"This was the Brexit Election and we had a huge Conservative majority delivered by Boris Johnson," he added.
"Get Brexit Done and then the country can come back together once we've lanced the boil that's overshadowed our parliament and our country for three years.
"There will be many other challenges our country will face and knowing our the British people as I do they will pull back together and we'll move forward as a nation.
'But now we have so many colleagues from different parts of the country.
"It's a different Conservative Party."
Bridgen said he believed the country would leave the European Union next month and promised the UK would feel the benefits.
"We're going to leave with Boris' deal on January 31, we're going to be able to negotiate a free trade agreement with the European Union from a very strong position," he added.
"We'll be able to run parallel negotiations with other countries such as the United States which will again strengthen our negotiating hands with the European Union.
"President Trump promised us a free trade agreement in six months, that may be optimistic.
"But with the European Union for the first time we'll be doing a free trade deal anywhere in the world with an entity where we have complete regulatory equivalents. It's a very straightforward free trade agreement."