Ashby Morning Briefing, Monday, January 27, 2020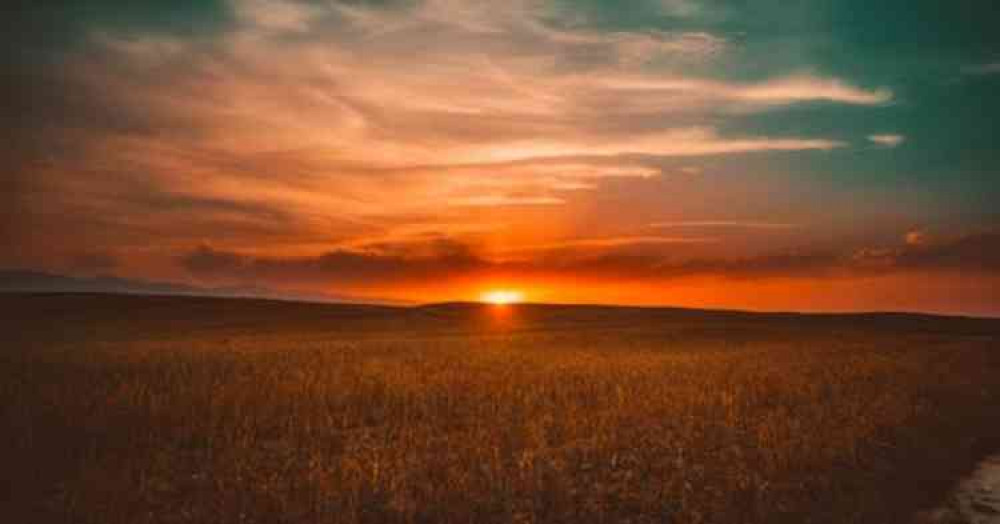 ASHBY MORNING BRIEFING: Monday, January 27, 2020
TODAY'S ASHBY SUNRISE 07.57*** TODAY'S ASHBY SUNSET 16.41***
TODAY'S ASHBY WEATHER
Sunny intervals and a gentle breeze, temperatures rising to a high of 7 degrees with an overnight low temperature of 1 degree.
Next three days (weatherforecast.com)
A dusting of new snow. Mild temperatures (max 7°C on Monday morning, min 1°C on Monday night). Winds increasing (light winds from the SW on Monday afternoon, strong winds from the WNW by Monday night).
TODAY'S MOBILE SPEED CAMERA LOCATIONS AROUND ASHBY Albert Village, B586, 30mph
Kegworth, A6, 40mph
Measham, Burton Road, 30mph
Woodville, A511, 30mph
TODAY'S ASHBY SUPERMARKET OPENING TIMES: CO-OP (Derby Road): 6am-10pm
CO-OP (Market Street): 7am-10pm
CO-OP (Burton Road): 7am-10pm
ALDI: 8am-10pm
TESCO: 24 Hours
B&M 8am-8pm
MARKS & SPENCER 8am-8pm
OUT OF HOURS CHEMISTS IN ASHBY
Ashby Pharmacy, 17A The Green
Closes 12 midnight · 01530 411222
Dean & Smedley Ltd, ASCEBI HOUSE, 118 Burton Rd
Closes 6PM · 01530 416396
Tesco Pharmacy, Resolution Rd
Closes 10:30PM · 0121 519 1392 THOUGHT FOR THE DAY: "When you compare yourself with others, you start labelling yourself and others as well. Avoid this practice if you want to have high self-esteem." Dr Prem Jagyasi For LIVE traffic updates click the red button below