Ashby Ivanhoe Under-Nines Impress In Five-Goal Win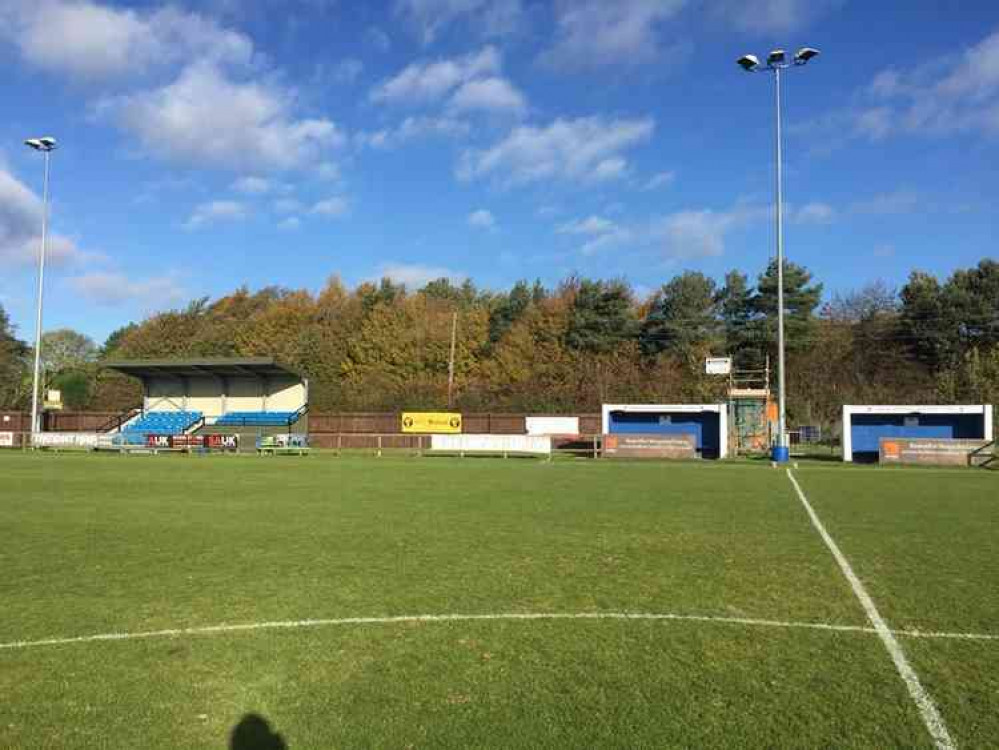 Ashby Ivanhoe's Under-nine Knights recorded an impressive 5-0 win against Coton Green last weekend.
Ollie Barnett scored a hat-trick in the victory at at the club's NFU Ground.
Ben Stevenson and Paul King completed the rout for the team some excellent midfield play and solid defence work providing the base for the result.