Ashby Leisure Centre staff told their actions 'saved man's life' after he suffered a heart attack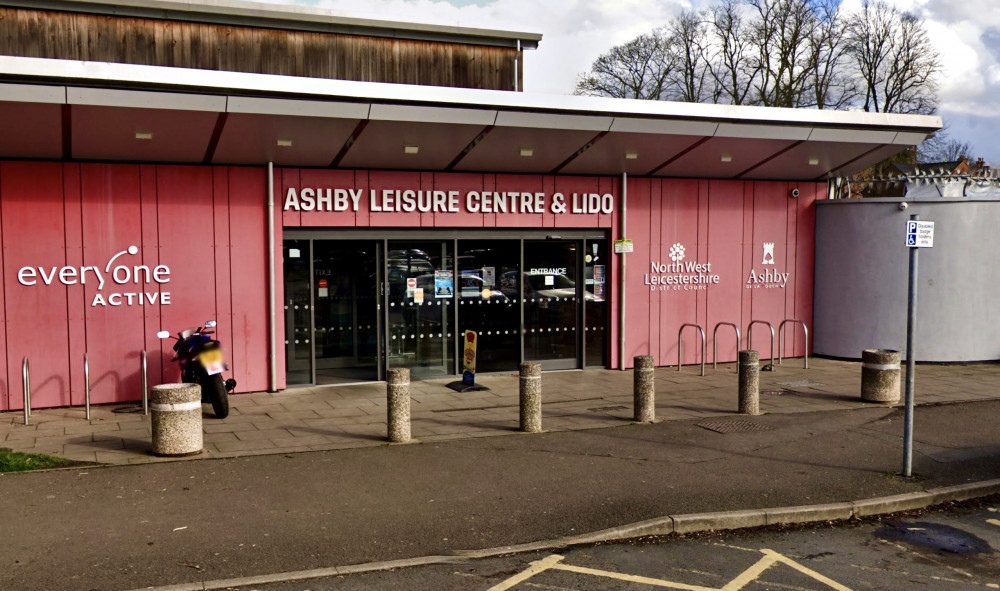 The incident happened at Ashby Leisure Centre earlier this month. Photo: Instantstreetview.com
Staff at Ashby Leisure Centre have been told they saved a man's life after he suffered a heart attack at the Hood Park-based venue.
The man was using the leisure centre gym earlier this month when he became ill.
Staff reacted quickly, using a defibrillator and administering first aid, including CPR.
Although an air ambulance was called, the man was taken to hospital in Derby by road.
The man has since made a recovery and plans to resume his gym sessions.
Ashby Leisure Centre is run by Everyone Active who confirmed details to Ashby Nub News.
Contract manager Duncan Gibb said: "We can confirm that one of our members suffered a heart attack at Ashby Leisure Centre and Lido on Tuesday, May 2.
"An ambulance was called immediately and colleagues utilised a defibrillator, while applying CPR.
"This enabled the patient to resume breathing prior to the arrival of paramedics and he was subsequently taken to hospital in Derby.
"Fortunately, his condition has much improved since then and he visited the centre again on Friday, May 12.
"He intends to resume gym sessions within a matter of weeks.
"Paramedics advised colleagues on the day that they had saved his life, which is a fantastic tribute to their professionalism and we are very proud of how they reacted in this situation."