Ashby councillors raise concerns over Domino's hanging sign planned for new Market Street takeaway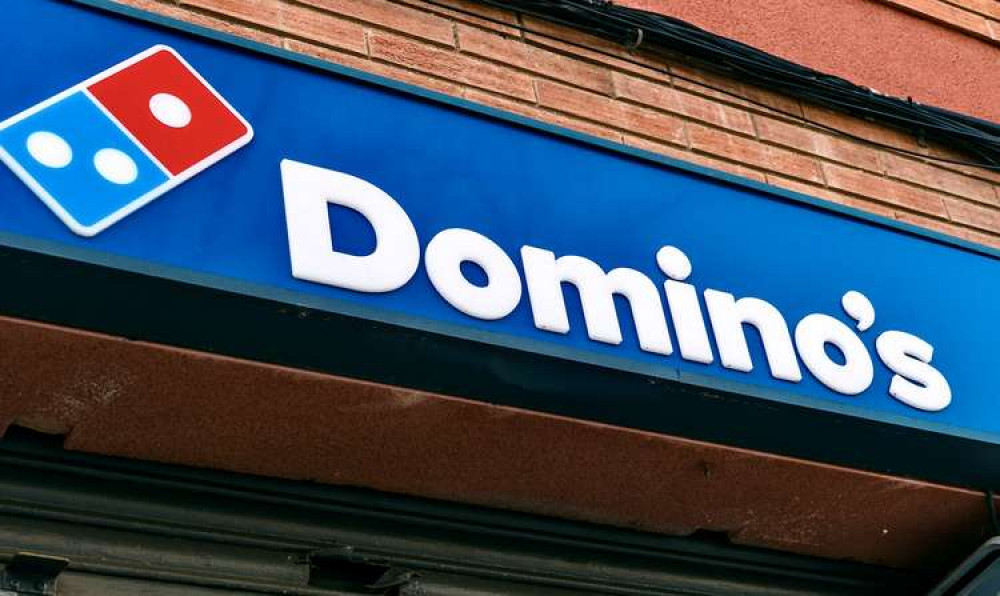 Domino's is coming to Ashby de la Zouch
Ashby councillors have objected to Domino's Pizza applying to have a sign hanging outside its new takeaway outlet in Market Street.
The nationwide fast food chain is coming to Ashby and will occupy the site formerly containing Santander Bank.
But a planning application for a new fascia and a sign - possibly illuminated - has caused concerns
Last month's meeting of Ashby de la Zouch Town Council's planning committee said the hanging sign was 'inappropriate' and 'gaudy'.
It was also suggested that, if it were to be illuminated, then it could cause problems for people living nearby and become a 'light pollution' issue for the town centre,.
Cllr Dan Harrison said: "I don't think it's appropriate for our town, it's not what I'd like to see when I'm walking down Market Street - a great sign with Domino's on it.
"It looks too much for me.
"The sign is dominant and doesn't gel well with the surroundings."
Cllr Geraint Thomas added: "Basically, what we don't want it light pollution."
Cllr Graham Allman said: "The sign looks very gaudy and is totally out of keeping with Market Street.
"The brand of Domino's is extremely well known and they don't need that."
Councillors accepted the application for a shop front fascia - but rejected the idea of an additional hanging sign.
But Cllr Dave Bigby added: "They've done their best to comply to the letter of the District Council policy, while also making the sign as gaudy as possible.
"It probably complies with the policy even if the aesthetics are not good."