Ashby councillor welcomes Business Improvement District Plans but warns against Tourist Centre closure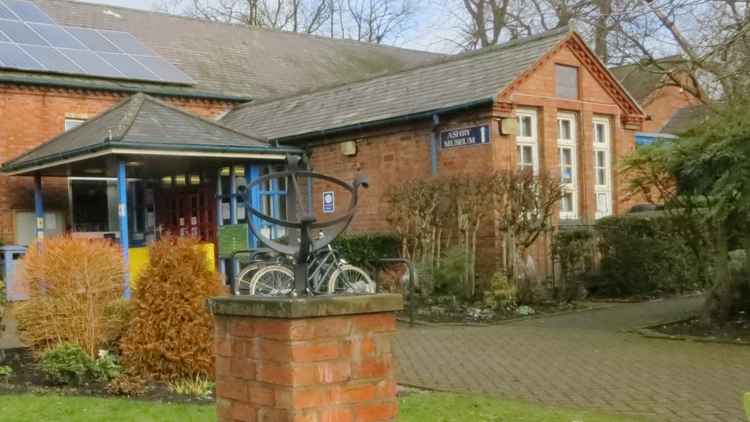 Ashby Tourist Information Centre in North Street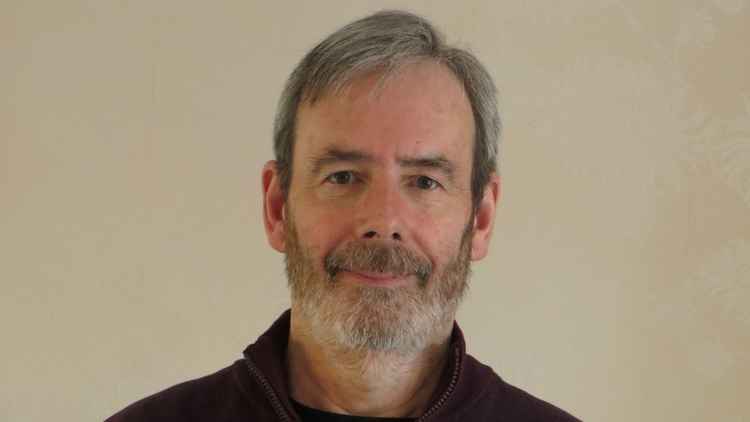 A local councillor has spoken out in favour of the proposed Ashby Business Improvement District (BID).
But he also warned that it must not be used as an excuse for North West Leicestershire District Council to walk away from its responsibilities to provide local services such as the town's Tourist Information Centre.
At this week's meeting of the District Council, Dave Bigby, Labour Councillor for Ashby Willesley Ward, spoke out in favour of the proposed scheme.
Plans for the Ashby BID were announced on Nub News on June 5 Ashby in move to become Business Improvement District.
He said: "I was very pleased to second the motion that the Council supports the Ashby BID and congratulated the Town Centre Traders Group for taking this initiative.
"The Council's backing is essential as they will have to undertake the ballot of local businesses to see if there is a majority for the scheme, which will involve a two per cent surcharge on local business rates to pay for improvements to our Town.
"It was heartening to see that the motion received overwhelming backing from Councillors on all sides and from areas all around the District."
In his speech, Cllr Bigby encouraged other areas to look at the BID scheme.
He added: "I have long been concerned that Town and Parish Councils receive no funding from local businesses through business rates, though a great deal of their work is undertaken to improve the Town Centre environment to the benefit of local commerce.
"I see this initiative as one mechanism for that imbalance to be partially rectified, though personally I would prefer a complete overhaul of business rates and Town Council funding.
"However, an important condition of the scheme is that the near £1million of funds that will be raised over five years is not spent on providing facilities and services that would normally be provided by public bodies.
"This must not be a means of running down public provision of services and shifting the responsibility further onto local volunteers and community groups.
"One such service that springs immediately to mind is Ashby's Tourist Information Centre.
"Rumours are rife in Ashby that there is a move not to reopen our TIC following its temporary closure due to Covid.
"It is critical that the Council reopens our TIC for visitors as a walk-in facility at the Library and it does not become an on-line service only."
He continued: "The money raised by this BID, if it receives the majority backing of Ashby businesses, must genuinely go towards initiatives over and above those that have been provided by this and the other local councils over the last five years."