Ashby councillor makes appeal to Leicestershire Police after 'serious assault' during 'drugs' fight in residential area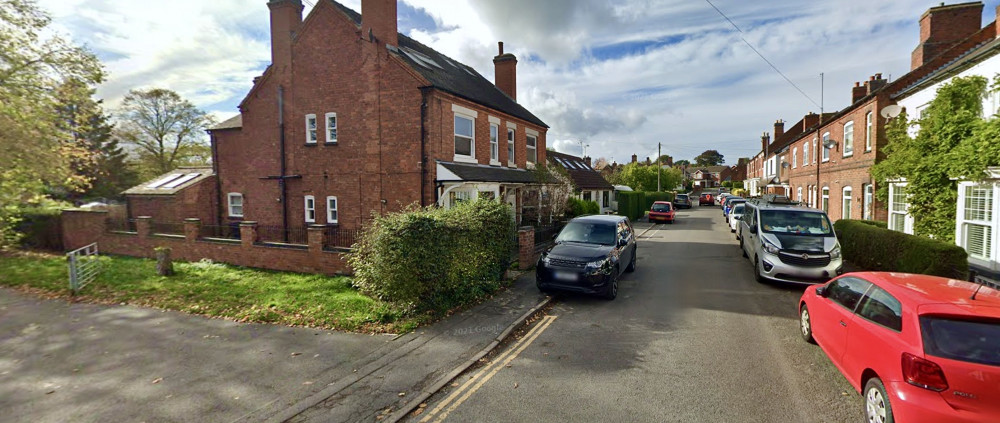 The incident took place in Avenue Road near Western Park. Photo: Instantstreetview.com
An Ashby councillor has highlighted a drug dealer problem in Western Park which she believes led to a 'serious assault' last Sunday afternoon.
Cllr Barbara Kneale told Ashby de la Zouch Town Council at Monday night's committee meeting that the incident took place at around 2pm and left residents in Avenue Road upset and 'thinking someone had been murdered'.
She said the police had been called but felt there was little effort made in trying to arrest those responsible after a fight between the men.
The council are now writing to the Chief Constable of Leicestershire Police to highlight the problem in what is a residential area.
Cllr Kneale told the meeting: "On Sunday afternoon, on Avenue Road, we had a serious assault take place.
"A fight between three drug dealers and we had to call the police out.
"The police did come, but they were a bit despondent about what they could do about it.
The residents were very upset, they thought this man had been murdered.
"When I say it was a serious assault, there was blood everywhere.
"The residents were very upset, they thought this man had been murdered.
"We keep coming back to the lack of policing in the town and how we deal with issues.
"I think we should write a letter to the Chief Constable, outlining our concerns about this behaviour.
"Two O'clock on a Sunday afternoon, we should not be having serious assaults on our streets.
"I just feel we need to contact them and ask 'what are you going to do'.
"We have to go above. It was a public order offence and they could've gone and arrested these people."
A spokesperson for Leicestershire Police told Ashby Nub News: "We received a report of a fight in Avenue Road, Ashby, around 2.20pm on Sunday (10 July).
"Officers attended and one person was believed to be injured – the suspects made off from the scene and no one was arrested."