Ashby BID defends its position after some town centre businesses question levy payments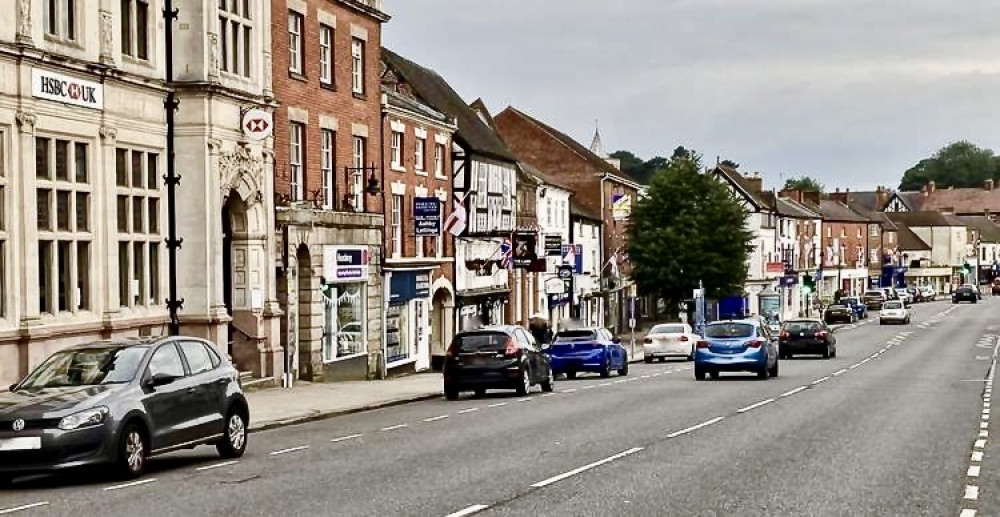 Ashby's Market Street. Photo: Ashby Nub News
Ashby's Business Improvement District has responded to criticism that a levy is being applied to all businesses in the town centre despite the current cost of living crisis.
A number of shops have closed down in recent months - causing concern that the town centre is being hit hard.
But Ashby BID Manager Stuart Benson says the area is expected to undergo a revival this spring - with a number of new businesses opening.
He says that the planned Caribbean restaurant in Bath Street is due to open in May - while talks are under way with an as-yet-unnamed business to take over the vacant HSBC building in Market Street.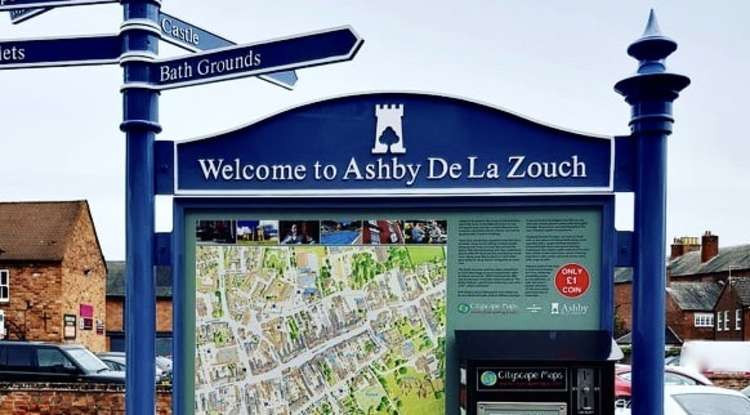 But some current businesses have asked why they are being asked to pay towards BID when they did not vote for it - or did not vote at all.
Ashby became a BID in 2021 when the majority of those voting were in favour of the scheme.
The BID says: "The BID is arranged under the BID regulations 2004 which provides the legal foundation.
"All businesses that would have to pay are given the opportunity to vote.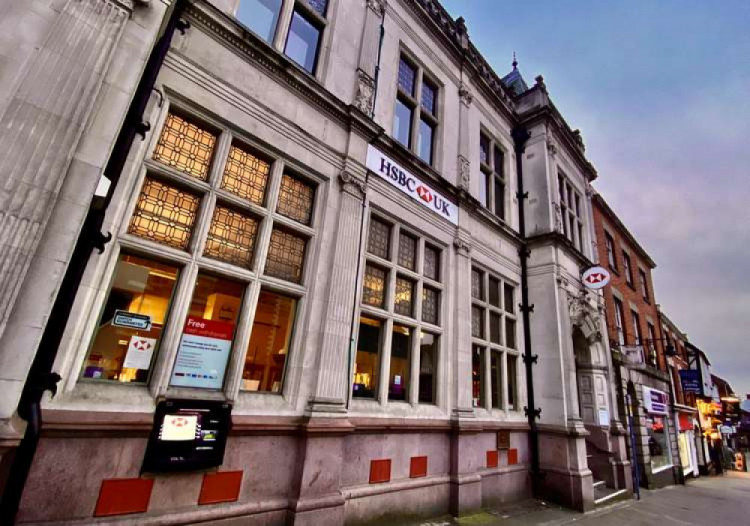 Talks are under way for a business to occupy the former HSBC building in Market Street. Photo: Ashby Nub News
"In order for a BID to come into being those voting would have to vote yes by a majority, but both number and rateable value.
"The result of that vote would then apply to all irrespective of if they voted yes no or not at all."
The BID Manager then explained why the levy still has to be paid at a time when some shops have been forced to close.
He said: "There's always a churn of businesses opening and closing and we do understand the current pressures that businesses are facing.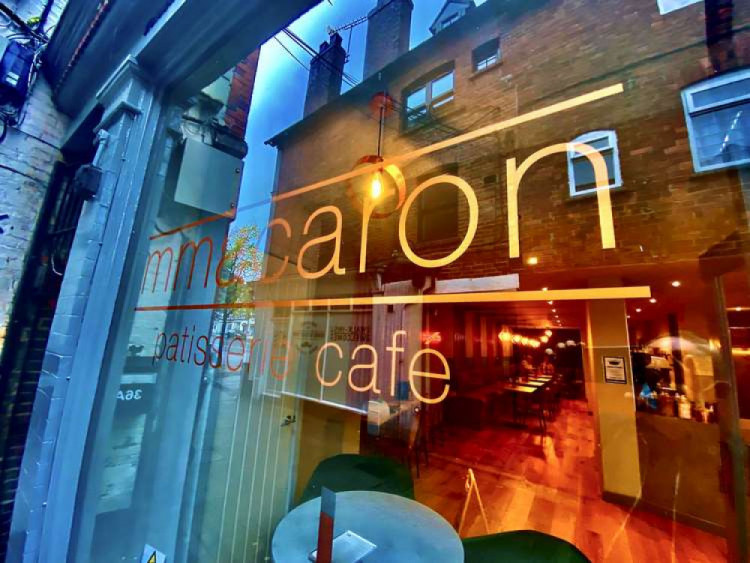 Mmacaron closed its doors last year but the unit could soon have new occupiers. Photo: Ashby Nub News
"For example there have been a number of recent closures however I can say that we have also seen new openings No.3 Witchy Place, Reds, Fabric Boutique, Venus Nails and Jennie B's and new tenants will be shortly moving into the units previously occupied by Mmacaron & Pennies Worth.
"The Caribbean restaurant on Bath Street is due to open around May and I'm in talks with a business who is interested in occupying HSBC.
"Our vacancy rate is 7.8 per cent which is below the national average of 13.9 per cent.
"BIDs are designed to offer a greater return by attracting footfall and spend and reducing business costs where possible.
"The individual operation costs of a business and landlord/lease matters cannot be influenced by the BID.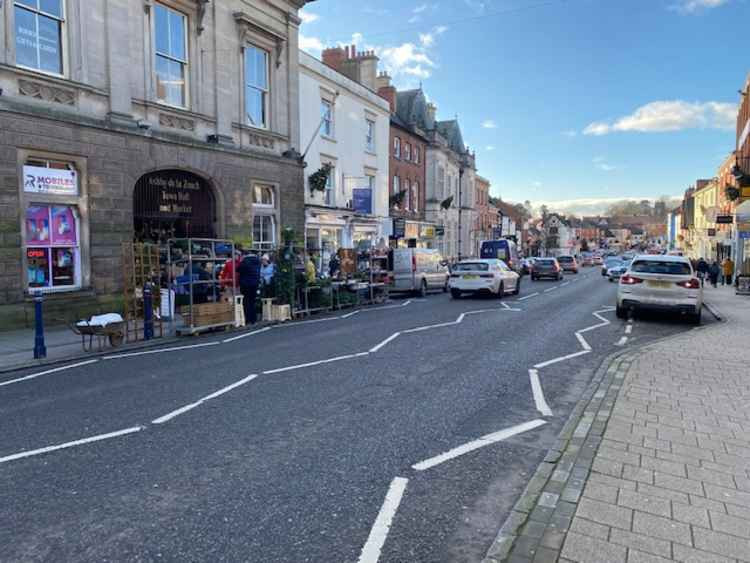 "Whilst we are not always able to say for confidentiality reasons, we actively work behind the scenes to attract new businesses and support existing ones where we can."
Asked what do businesses get in return for the levy they pay, he added: "I refer you to the business plan and further details were given at the open business meeting and subsequent future meetings. We will be producing an annual report at the end of year one."
BID Manager Stuart also addressed the involvement of Mo Aswat, whose company, The Mosaic Partnership, is responsible for BIDs across the country.
He added: "There is no conflict of interest. Mo Aswat's role is as a business in Ashby (and not as a consultancy service) providing his time on a voluntary basis as are all BID directors."
There have also been queries about the Love Ashby Facebook page, and Stuart added: "Love Ashby Facebook is open to any business who has a premises in the BID area (not just levy payers)."