Ashby author releases second children's book featuring the adventures of 'Great Thinker' Alfred
By Ashby Nub News Reporter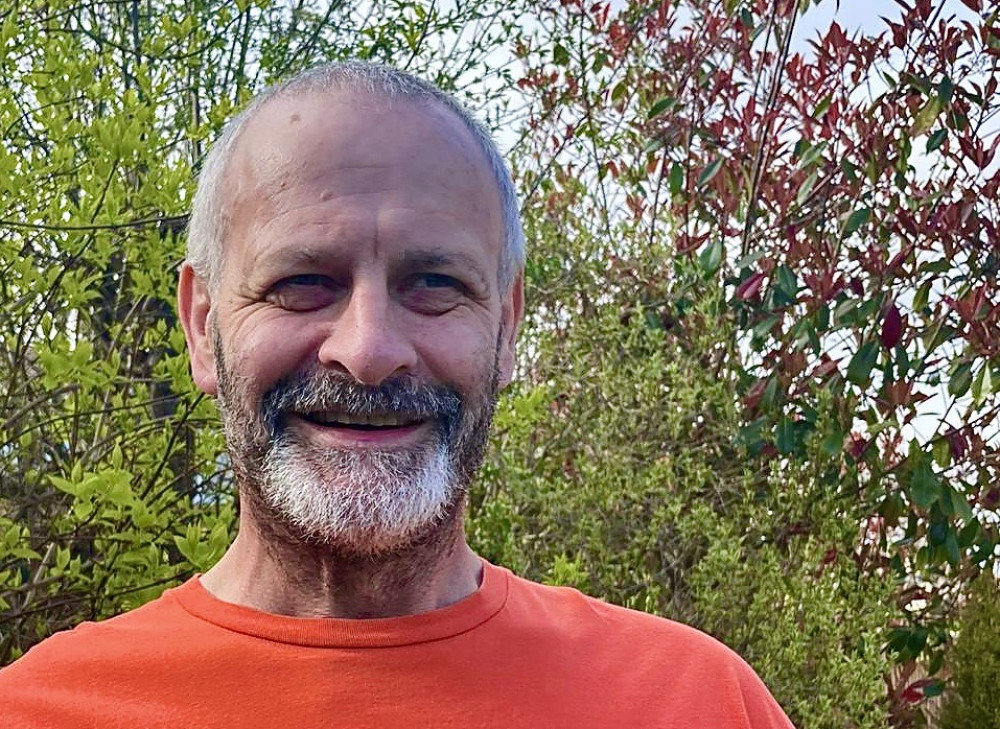 Ashby author Oliver Fordham
An Ashby author has published his second children's book - and it showcases the power of positive thinking.
Retired teacher Oliver Fordham's latest offering is entitled Alfred the Great Positive Thinker - and is a follow up to his first children's novel The Curious Tales of Alfred the Great Thinker which was released in 2021.
The book follows the adventures of 10-year-old Alfred who has been involved in an incident on the playground with the most dangerous boy in school.
It has left him scarred. Can his best friend, Rose, help him to see the positive side of things?
Or has his well being been permanently damaged?
Oliver says the book is designed to get children thinking and talking about various issues and dilemmas.
It is suitable for 7–10 year olds, but younger children will enjoy it if shared with them by a parent or grandparent.
Oliver said: "This story was conceived during the lockdown.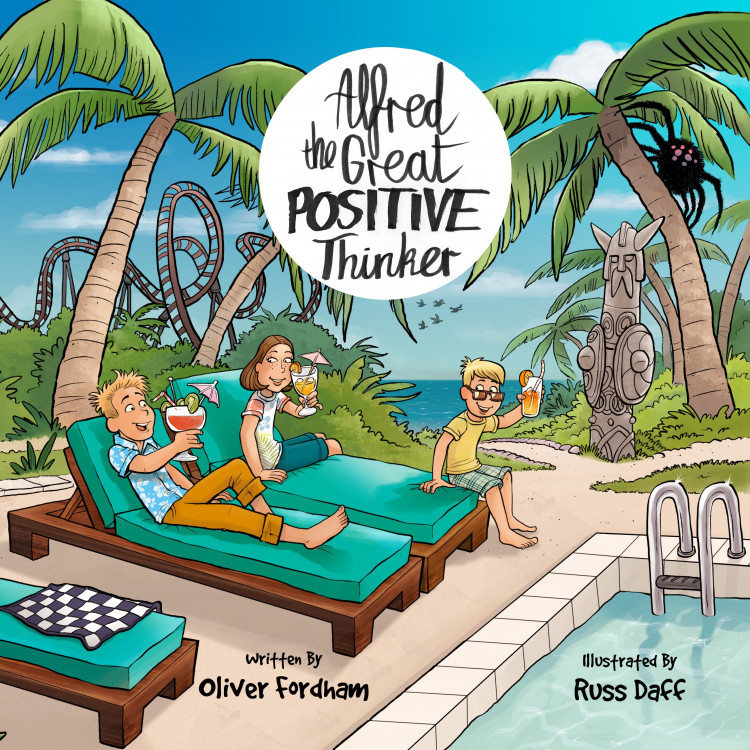 "One thing the pandemic has given us is a lot of very good reasons to focus on mental health and how to improve it."
Oliver was a primary school teacher for 25 years, teaching in schools in Leicester, Nottingham, Burton and Tamworth.
The final six years were spent as a headteacher.
Since retirement, he has published various resources: a songbook and CD, Songs for School Citizens; a musical play, Dick Whittington and the Banking Crisis; and his popular spelling scheme, Fred the Flea.
One reviewer, Ian Gilbert, author of The Little Book of Thunks and Little Owl's Book of Thinking wrote: 'Alfred the Great Positive Thinker is a breathless ride through the life of a boy, learning that positive thinking makes things so much better when, you know, stuff happens.
"It's easy to react badly in the face of bad events, to see the worst in people and to not look beyond the surface.
"What Alfred learns – and Oliver Fordham cleverly teaches – is that the way we react is a choice.
"We can choose how we think so we can decide to feel better about our lives.
"Written in an accessible and eye-catching style, this funny and relatable book will challenge children not only to think differently but to think more positively - and to take control of what goes on between their ears to make the world a less scary place.'
• You can purchase it now only on Amazon. Price: £9.99 ISBN: 9798356408571