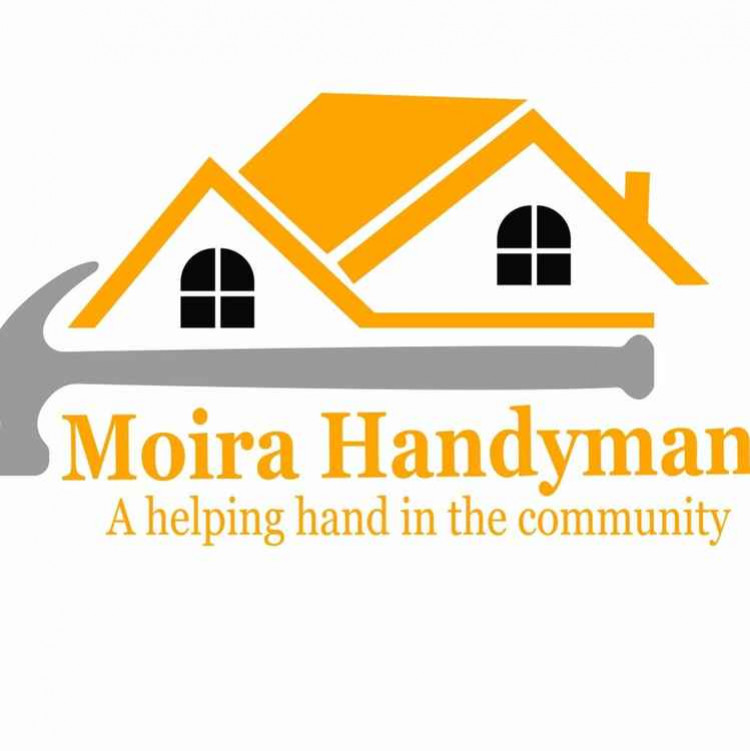 Moira Handyman
Please visit our page, we cover all your home and business maintenance needs, we also do man and van work and rubbish removals.
More Info

Essden LTD - Electronic Security Consultancy
Using a Design Engineer (MSyl, MIET), with over 20 years experience in the design, installation, commissioning, and service of electronic security and life safety systems, Essden LTD can supply a contract design and systems engineering resource, or act as an independent consultancy service, for a number of systems, including CCTV, Access Control, Intruder Alarms, PA/VA, Customer Information, and Help Points.
More Info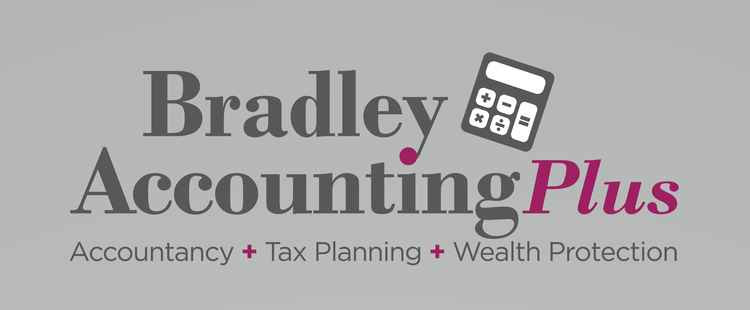 Bradley Accounting Plus
If you are looking for a fresh approach to your financial and business needs – then look no further!
More Info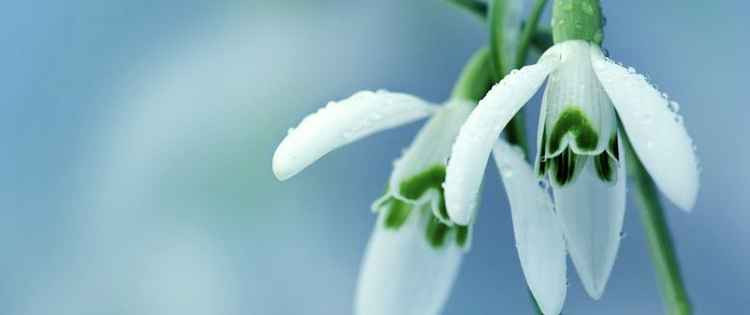 New Beginnings Therapy
I am an experienced and accredited Sex and Relationship Therapist, Clinical Supervisor, and EMDR and Mindfulness Practitioner based in Ashby de la Zouch. I specialise in relationship counselling (also known as couples counselling or, previously, marriage guidance) for couples and individuals. I see a wide range of people, from those who are experiencing problems within their relationship to those who are single and hoping to find love in a new relationship.
More Info
Showing 31 to 40 of 80 results