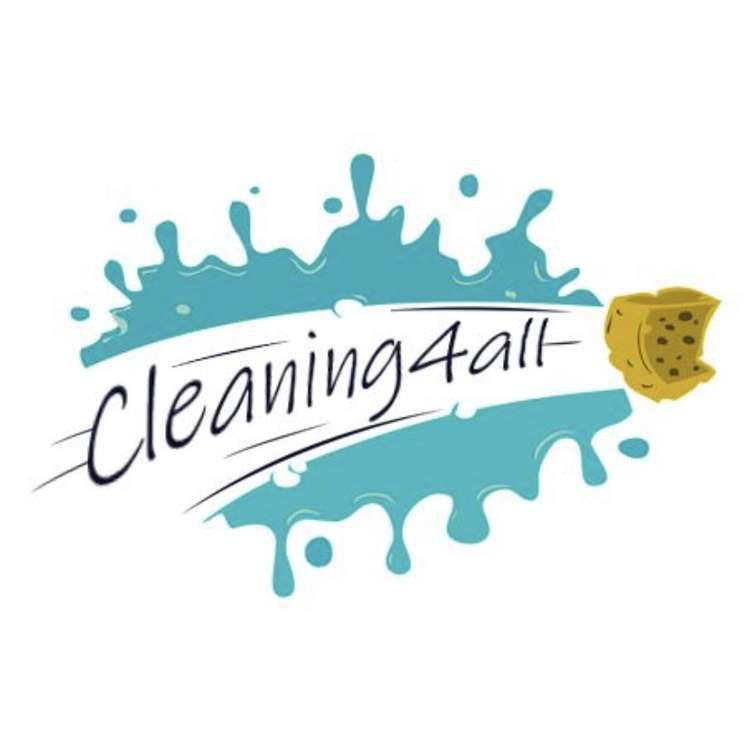 Cleaning4all
Honest, reliable cleaning service. Please call us for a free no obligation quote.
More Info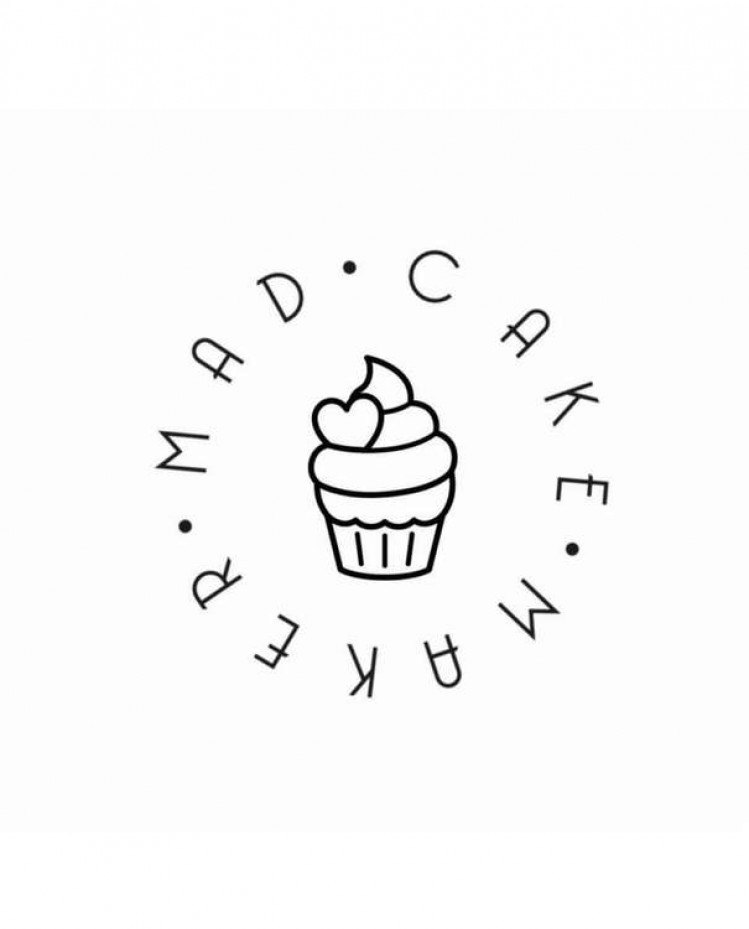 Cakes By Mad Cake Maker
Bespoke cakes and decorated biscuits for every occasion.
More Info

Alexandra Dental Care
We are based in Swadlincote and have many patients from Ashby on our books. We provide both general dentistry as well as a wide selection of cosmetic treatments including the popular teeth whitening procedure, dental implants and Invisalign orthodontics. IV sedation is also available for nervous dental patients.
More Info
Showing 11 to 20 of 78 results