Packington children's charity receives four-figure donation as part of support from Amazon Coalville
The charity, based near Ashby de la Zouch, brings its reindeer to the Amazon fulfilment centres to mark Christmas and as a way of saying 'thanks' to the team
---
By Graham Hill
Posted: Thursday, 19th January 2023 12:00 am
---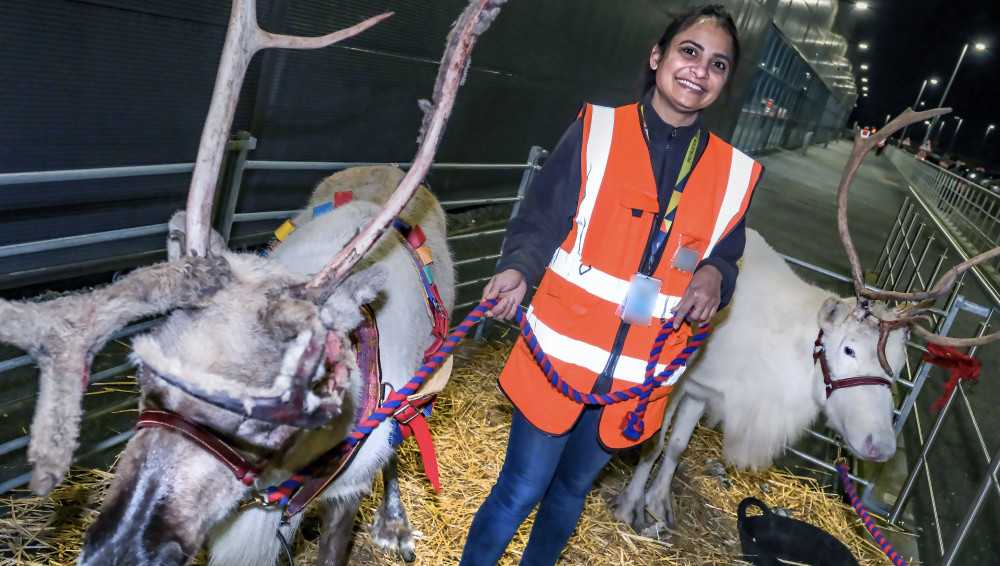 Phoenix Children's Foundation takes its reindeer to Amazon Coalville every year to say 'thanks'
Moments that matter
A children's charity near Ashby has received a £2,000 donation from the Amazon fulfilment centres in Coalville and Hinckley.
The Phoenix Children's Foundation provides an enrichment provision for children and young people living with illness, special needs, disability or lack of opportunities.
Phoenix, based in Packington, hosts a 22-acre site with accessible gardening and allotment areas also includes a collection of animals such as Shetland ponies, miniature donkeys, alpacas and reindeer.
It helps young people grow emotionally through nature based enrichment and animal-assisted activities.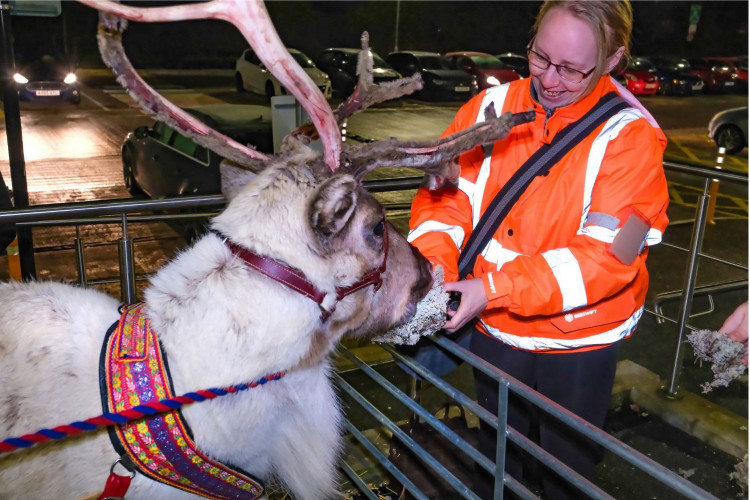 Phoenix has also been named as a Co-op local cause this year.
The Amazon Coalville and Hinckley teams have been supporting the Phoenix Children's Foundation since 2017 and have donated a total of £15,250.
The charity brings its reindeer to the Amazon fulfilment centres to mark Christmas and as a way of saying "thanks" to the team.
Ashby-based Tracey Foster, General Manager at Amazon's fulfilment centre in Coalville, said: "We are pleased to support Phoenix Children's Foundation again this year.
"We always enjoy working with the charity, learning more about how it works and their new projects."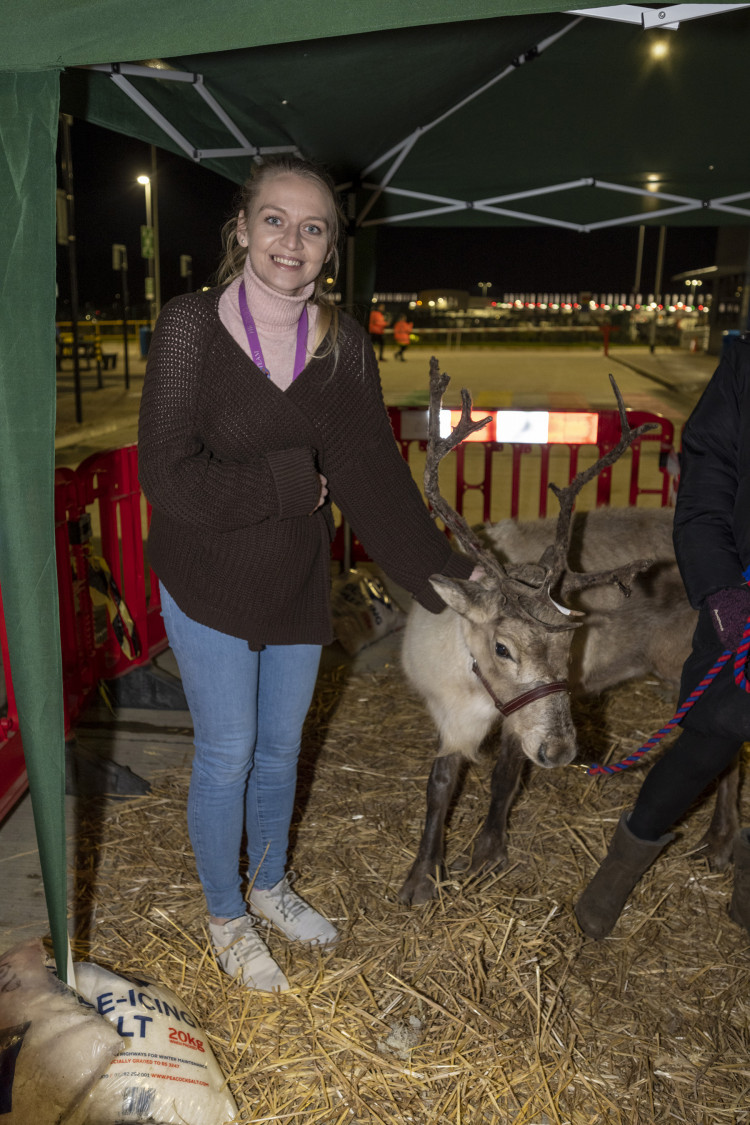 Asha Patel who works at Amazon Coalville nominated the charity for donation.
She added: "As an animal lover, I think it's great that Phoenix Children's Foundation uses animals to help children learn.
"I'm happy my team is supporting the charity again this year."
Clare Smith from The Phoenix Children's Foundation said: "I would like to thank the teams at Amazon for this donation and for their support throughout the years.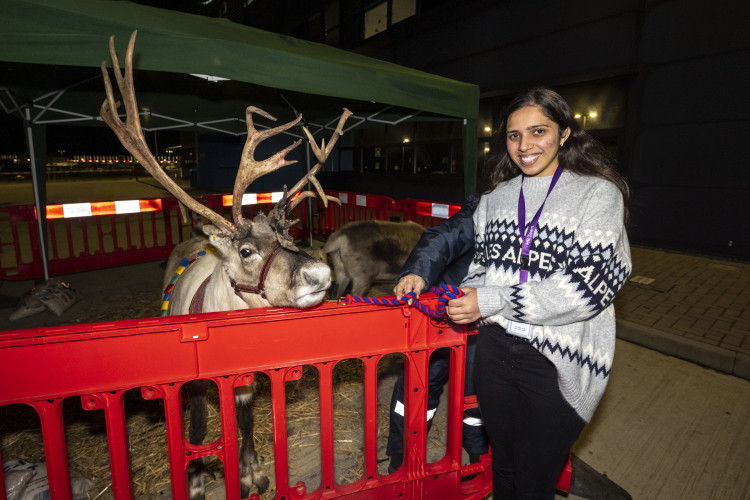 "Help like this ensures we can continue supporting children across Leicestershire."
The donation to The Phoenix Children's Foundation was made as part of Amazon's programme to support the communities in and around its operating locations across the UK.
Amazon is providing disadvantaged students with online STEM courses as well as teaming up with charity partner Magic Breakfast and delivering more than six million healthy breakfasts to families across England.