Friends of the Oakthorpe, Donisthorpe and Acresford Memorial Gardens looking for support after being named as a Co-op local cause
The project is centred on three villages near Ashby de la Zouch and has been selected as a Co-op local cause
---
By Graham Hill
Posted: Friday, 20th January 2023 6:00 am
---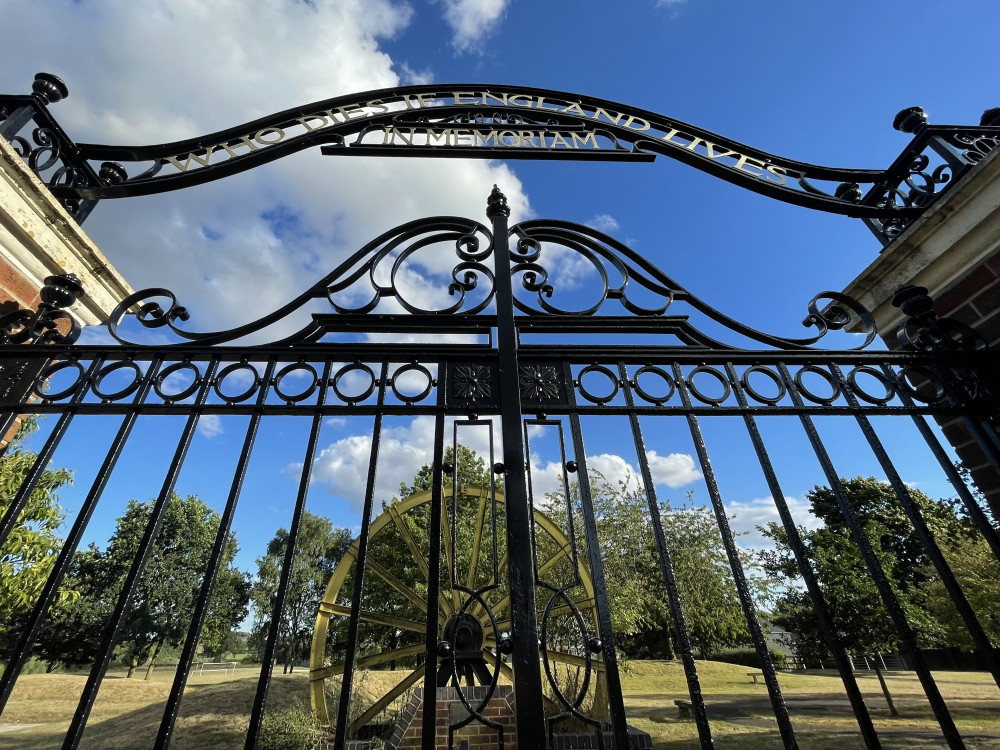 The Friends of the Oakthorpe, Donisthorpe and Acresford Memorial Gardens gate in Donisthorpe. Photos: Friends of ODA
Moments that matter
The Friends of the Oakthorpe, Donisthorpe and Acresford Memorial Gardens have been chosen for support from this year's Co-op Local Community Fund.
Their plan is to rejuvenate and create an innovative community garden open for all residents and visitors to the Parish based in the centre of Donisthorpe.
The primary purpose as a place of remembrance will be maintained and enhanced with a paved area around the memorial gates for holding services and events.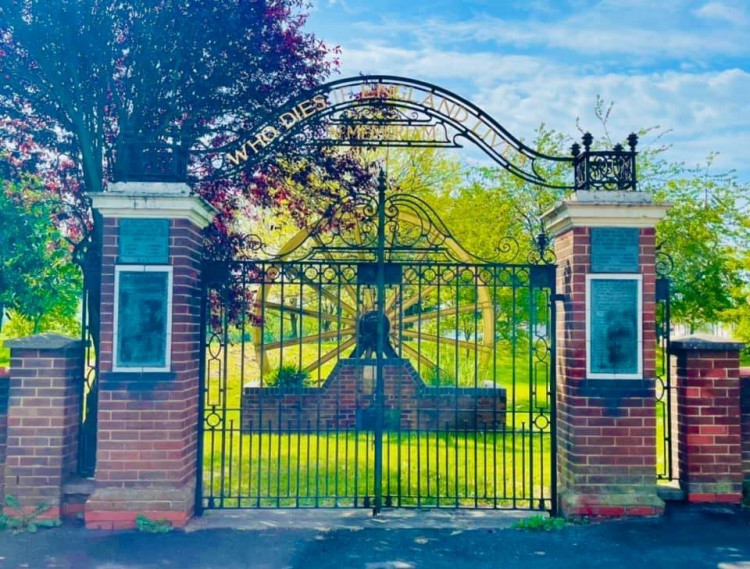 But the group also hopes the area will become a regular place for villagers to meet, socialise and enjoy their surroundings.
After the recent pandemic, some people have become isolated, but through outreach projects the group hope to help build their confidence by encouraging participation through horticulture therapy.
By working in small groups, gardening can help to build people's confidence in their own abilities and help to manage anxieties.
For residents, the project could help to build community connections with others whilst creating a sense of achievement.
Friends of the ODA, as they are known for short, hope to liaise with the Schools of the Parish and Youth Groups to enable children and young people to be actively involved with creating and maintaining the gardens.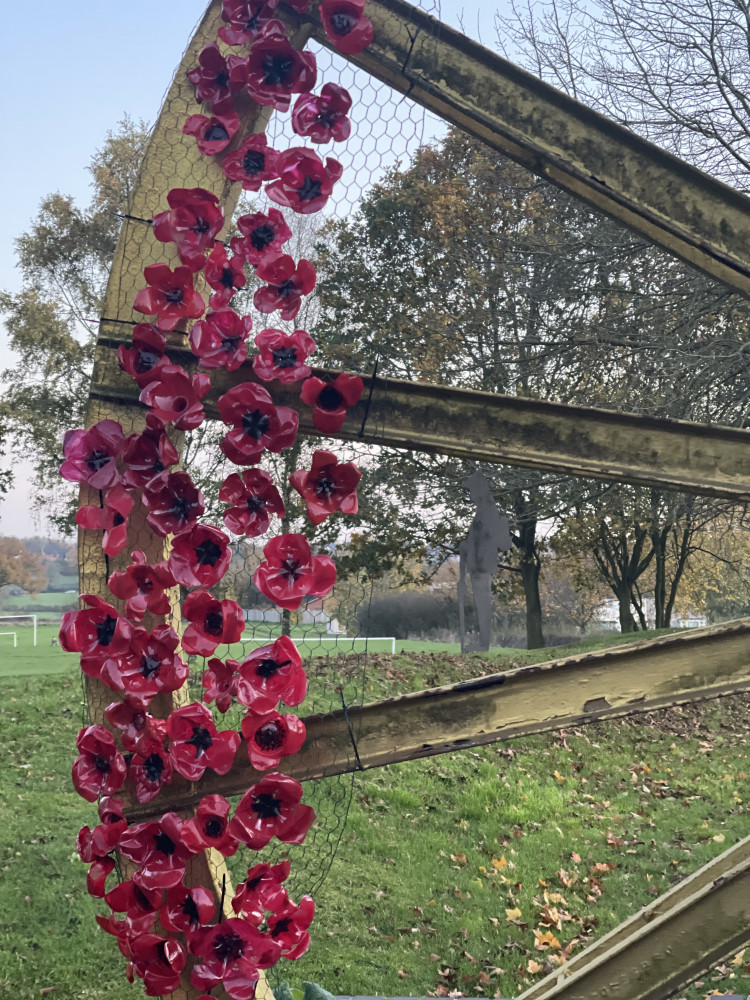 Their aim for this particular part of the project is to create a sensory community garden with wildflower meadow planting.
This would form a quiet area for reflection to help improve people's mental health and personal wellbeing.
How can you help? If you are a Co-op member, it's easy to make a contribution through your local Moira and Ashby Co-op.
Just select them as your local cause by going to their profile page HERE.
If you are not already a member, you can join by visiting the Co-op website to do this.
Remember to use your card to download the phone app in store to make sure the funds are given to their cause.
You do not even need to live nearby to support the group.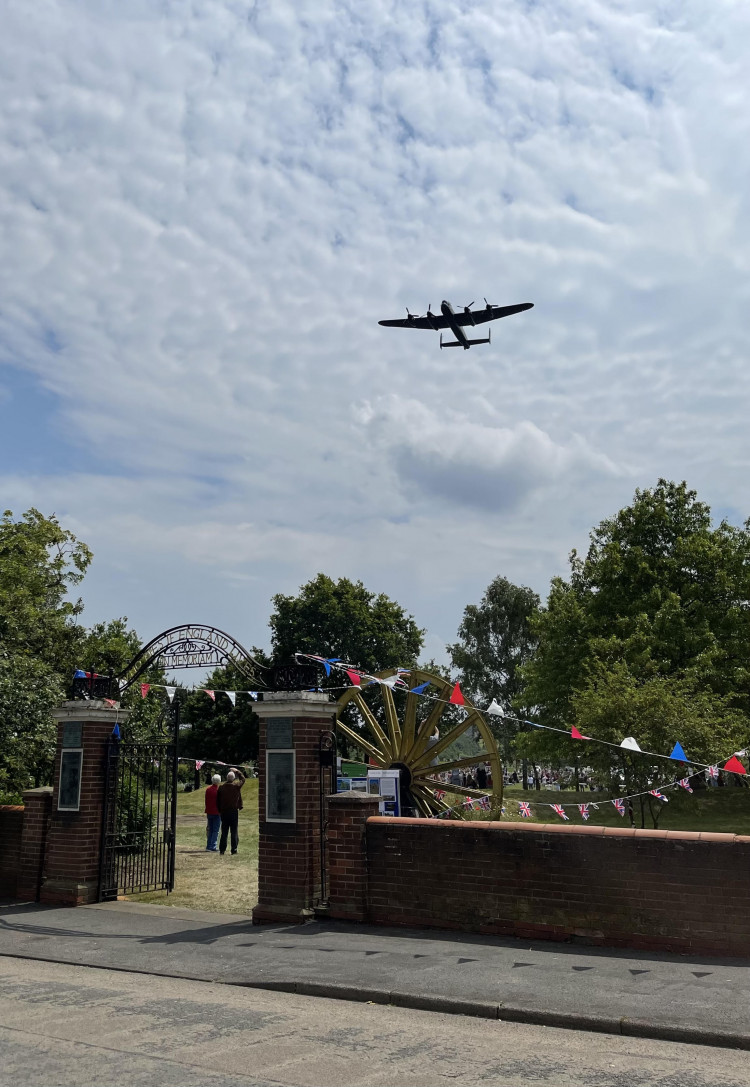 If you have friends or family who use the Co-op near them, and that is anywhere in the UK, they can also visit Friends of the Oakthorpe, Donisthorpe and Acresford Memorial Gardens profile page to select them as their cause.
They would love to get as many people signed up as possible to help their cause, so please share this information.
The current round of funding will continue until next October.
Should you be able to help with equipment, volunteer or support the group in any way please contact them via email at friendsodamemorialgardens@hotmail,com or find them on Facebook by searching Friends of the ODA.