Moira Replan Is Ready To Step Up Work On Recycling Scheme After Summer Lockdown
Moira Replan is coming out of lockdown and relaunching its scheme to set up a repair shop specialising in recycling household items, with a view to sending refu
---
By Graham Hill
Posted: Saturday, 19th September 2020 9:22 am
---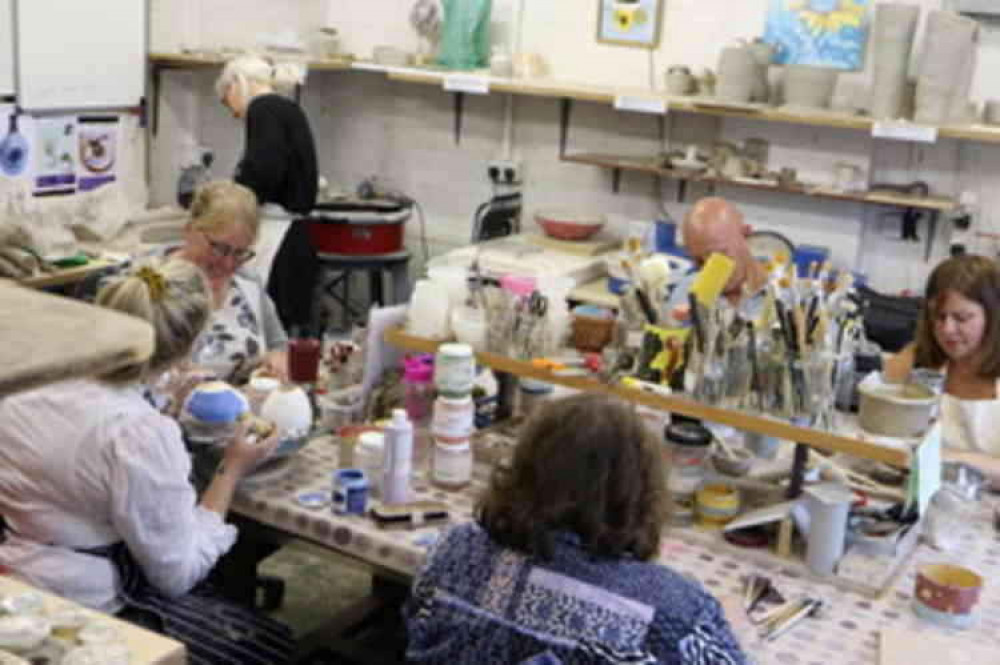 Moira Replan aims to send recycled tools for use in Africa
Moments that matter
Moira Replan is coming out of lockdown and relaunching its scheme to set up a repair shop specialising in recycling household items, with a view to sending refurbished tools to Africa.
The charity, which has provided a service to the community for 32 years, is one of Ashby Co-op's chosen local causes.
Moira Replan is using the Co-op funding to renovate a garage on its site to provide extra working space for the repair facility.
But its base in the village of Moira has been completely locked down in March due to the Coronavirus outbreak.
Now though, founder Graham Knight says the facility is ready to start up again, with Moira Replan gradually working towards its aims.
"The Co-op money was used for the roof to get the garage ready for the repair shop - but we'll also be promoting recycling for materials that might otherwise go into landfill," he said.
"I'm a strong believer that anything metal can be recycled, old garden tools can be refurbished and we're working with one of the local churches to send tools to Africa to help people out there.
"It's part of the plans for when we get the project off the ground.
'We'll be promoting that, sending out a newsletter, that sort of thing.
"It's easy to think those garden shears need re-sharpening so I'll get a new set and throw those out.
"But they'll be useful to people, you'll be able to drop them down to us if you have anything like that. But we might have to store them for a couple of months until we get going again."
The charity provides a wide range of support services as well as meeting rooms for a number of local groups which are appreciated by organisations on low incomes.
Moira Replan also has a partnership with Leicestershire County Council Community Services and Adult Learning Services.
Graham says Moira Replan will open with safety measures at the forefront.
"Some of our groups consist of some very vulnerable people, health-wise," he added.
"They won't be coming back for a while, but others now have more confidence about returning.
"They are getting back to normal.
"The repair shop product is going ahead, but it's been delayed by six months. It will go ahead. We have put a new roof on, which made it watertight.
"But we have had to do a lot of work on the building to get it ready for opening up.
"We have two buildings and we will use them to work with smaller groups when they return. People are still cautious. But we have been working to reassure people that we're going to do things safely.
"By the end of September we should have an idea of what the new norm is going to look like, probably with smaller groups.
"We might have to ration the sessions and manage the numbers.
"But we're here to provide opportunities for people around leisure activities.
"The last person who came in would've been here on March 18 which is when we had to stop everything. So I took the opportunity to go in and do some maintenance work."
When Co-op members shop in store, one per cent of what they spend on selected Co-op branded products and services goes to support local causes. Members can choose a local cause that they want their donation to support and in Ashby, as well as Moira Replan, shoppers can support Central Ashby Tenant Association or the Buddy Bag Foundation.