Ashby Co-op invites local groups to apply for funding to set up a Community Fridge in the area - and bring people together
Ashby Co-op is taking part in a campaign to bring people together this Christmas through a love of food - with the aim of raising some festive cheer
---
By Graham Hill
Posted: Wednesday, 19th January 2022 1:07 pm
---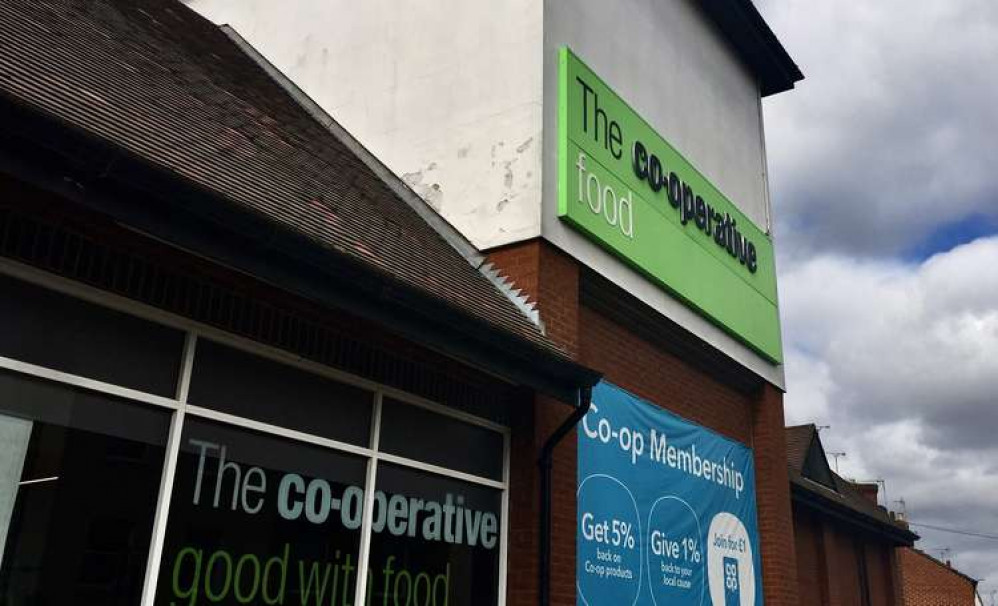 Local initiatives
Ashby Co-op is taking part in a campaign to bring people together this Christmas through a love of food - with the aim of putting some festive cheer into people's lives.
Your Co-op is here to support the community and the Ashby store is doing this through fair access to food, mental wellbeing support and opportunities for young people.
Now you can become involved if your group would like to set up a Community Fridge.
A Community Fridge provides access to fresh food and brings people together to support each other and learn new skills, while reducing food waste.
The Co-op's 2021 Christmas campaign, 'Christmas Together with Food' is about giving thanks and bringing people together at this time of year.
As part of the campaign, the Co-op is announcing the extension of its partnership with the environmental charity Hubbub, Co-op's flagship partnership in the retailer's fair access to food mission.
After identifying 100 locations for Community Fridges in 2021, the Co-op will be releasing funding to support the setup of a further 250 community Fridges by the end of 2023.
Co-op is offering funding to local groups for 100 Community Fridges across the UK.
Successful groups will receive:
£4,000 funding support to set up a fridge
Membership to Hubbub's Community Fridge Network
Not for profit community groups can apply.
The Co-op will consider applications in areas that do not already have a Community Fridge or food project within two miles, and from groups who plan to organise food related activities like cooking workshops or food growing.
You can find out more details HERE.
You can also help to support the scheme by becoming a Co-op member.
When you buy selected Co-op branded products and services, 2p for every pound spent goes to you and Co-op gives the same to local communities.
To find out more about Co-op membership, please click HERE.
The Co-op is working with Hubbub to fund new Community Fridges across the UK.
TV presenter Dermot O'Leary and rapper Big Zuu helped to launch a new fridge in Feltham. Watch the video HERE to see how the fridge has brought the community together.