MAMA MIA GREEK THEMED PARTY NIGHT WITH THE ABBA 2 GIRLS
---
9th Jun 2023 - 9th Jun 2023
UNTIL Friday 9th June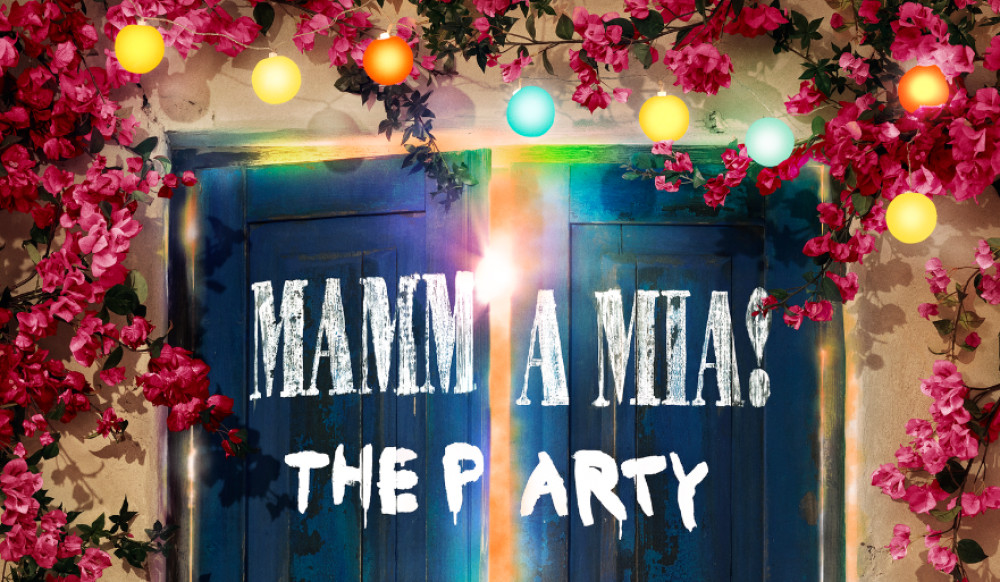 'Mama Mia' Greek Themed Party Night With The ABBA2 Girls - Including a 4 course Greek Themed Meal.
Join us for a fantastic night of pure ABBA/Mama Mia indulgence.
The ABBA2 Girls are regarded as one of the most authentic International Tributes to ABBA. Their attention to detail both vocally and visiually is so impressive you will start to believe they are the real artist.
A delicious 4 course Greek themed meal cooked by our talented chef will be served while you listen to ABBA soundtracks, then after tea & coffee has been served the fun really begins when The ABBA2 Girls take to the stage to perform ABBA's greatest songs from Mama Mia!
So dust off those dancing shoes for the ultimate party night. (70's/fancy dress optional - prizes for the best dressed!)
All this for just £40 p/p plus a small booking fee.
This one will sell out fast so book now via our website to avoid disappointment! -
https://www.thelyricroomsashby.co.uk/event-details/mamma-mia-greek-themed-party-night-with-the-abba2-girls-including-a-3-course-greek-themed-meal
Add your Ashby event for FREE here!
Nub It