Work For Nub News: We Are Appointing A Sales Person In Ashby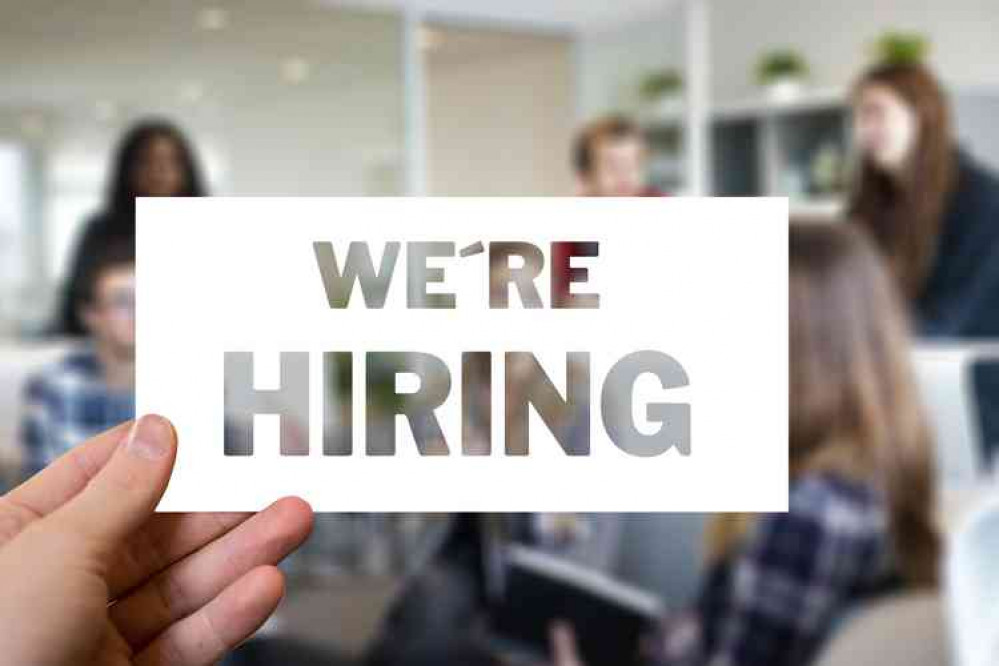 Ashby Nub News is expanding, and we are hiring.
Since December, Ashby Nub News has made huge progress as a news platform in North West Leicestershire and proved popular with readers, attracting over 100,000 unique users and more than 450,000 page views for our stories and features.
Now we want to add to our staff and appoint a Sales and Marketing Representative. This will be an energetic, locally-based, sales person who will take our success story to the advertising community in this area.
For more details, and how to apply, see here: Sales And Marketing Representative, Ashby de la Zouch