Don't Forget To Sign Up For Your Ashby Nub News Weekly Newsletter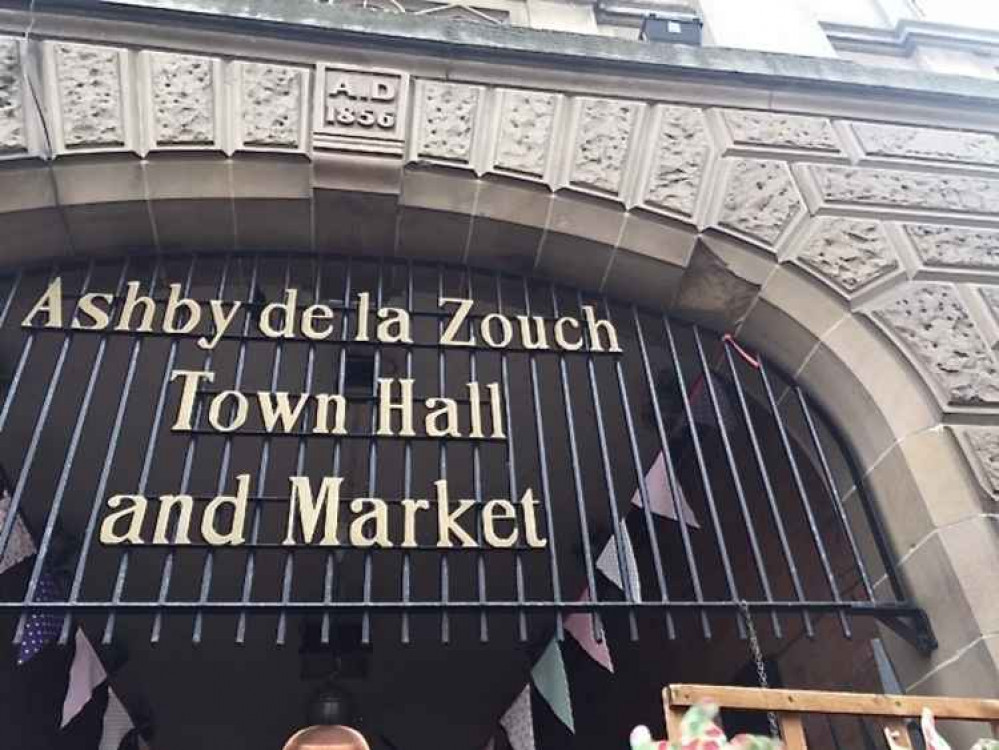 Ashby Nub News's newsletter is out today and you can help to support us by signing up for the weekly diet of stories from the area over the past seven days.
It only takes 20 seconds to subscribe - go to the yellow box below.
We have good numbers already, but there's room for plenty more.
All our stories are about Ashby and its people and businesses - and no clickbait. The newsletter is delivered to your inbox on a Friday morning with no pop-up adverts.
Please share or tag anyone you think would like to sign up too.