Ashby Nub News Launches New And Improved Free Weekly Newsletter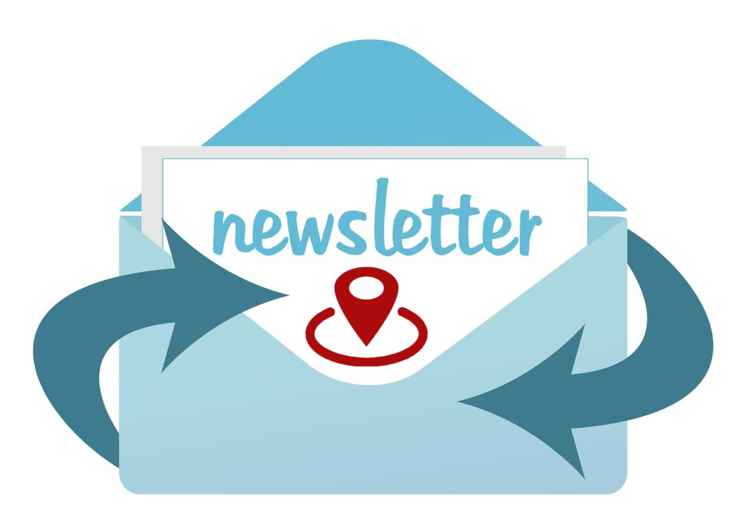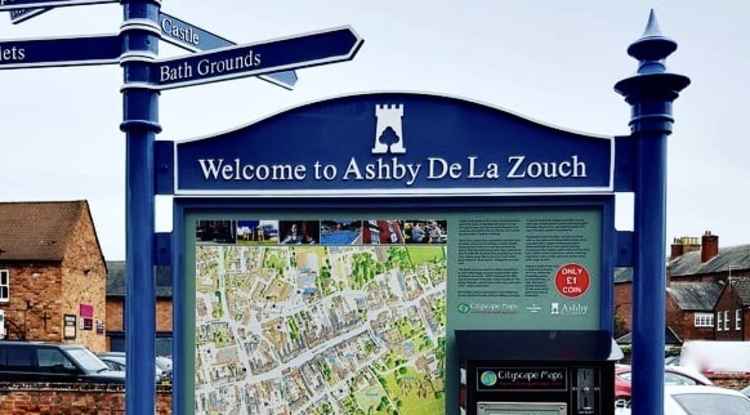 You can sign up to the new and improved free Ashby Nub News Newsletter today with a host of new features that put your town in your pocket.
With a newsletter-only article, events listings, a message from the editor and more, the new newsletter is truly a one-stop-shop for all things Ashby.
The first new edition will be published on Friday February 12.
Subscribing could not be easier – just enter your email into the coloured box at the bottom of this article.
What can you expect from the new newsletter?
Nub News is all about community. The previous newsletter put all of our favourite community stories from the week in one place.
The new newsletter will keep this feature under the banner 'BEST OF THE REST', but we are now also offering a newsletter-only article about Ashby – and one that can only be found in the newsletter.
Whether this an important campaign, a look back through history or a blog post from the editor, it will always be worth a read.
As life begins its return to normality in 2021, we'll also be posting all the upcoming events in the town – let's hope they're not all on Zoom.
As before, we'll also be posting new additions to our business directory. If you own a local business, make sure you sign up!
So, type your email in the box below and click 'sign up' to make sure you never miss an important story from Nub News.