Samples Nets Twice As Ashby Ivanhoe Seal Impressive Victory Over Bedworth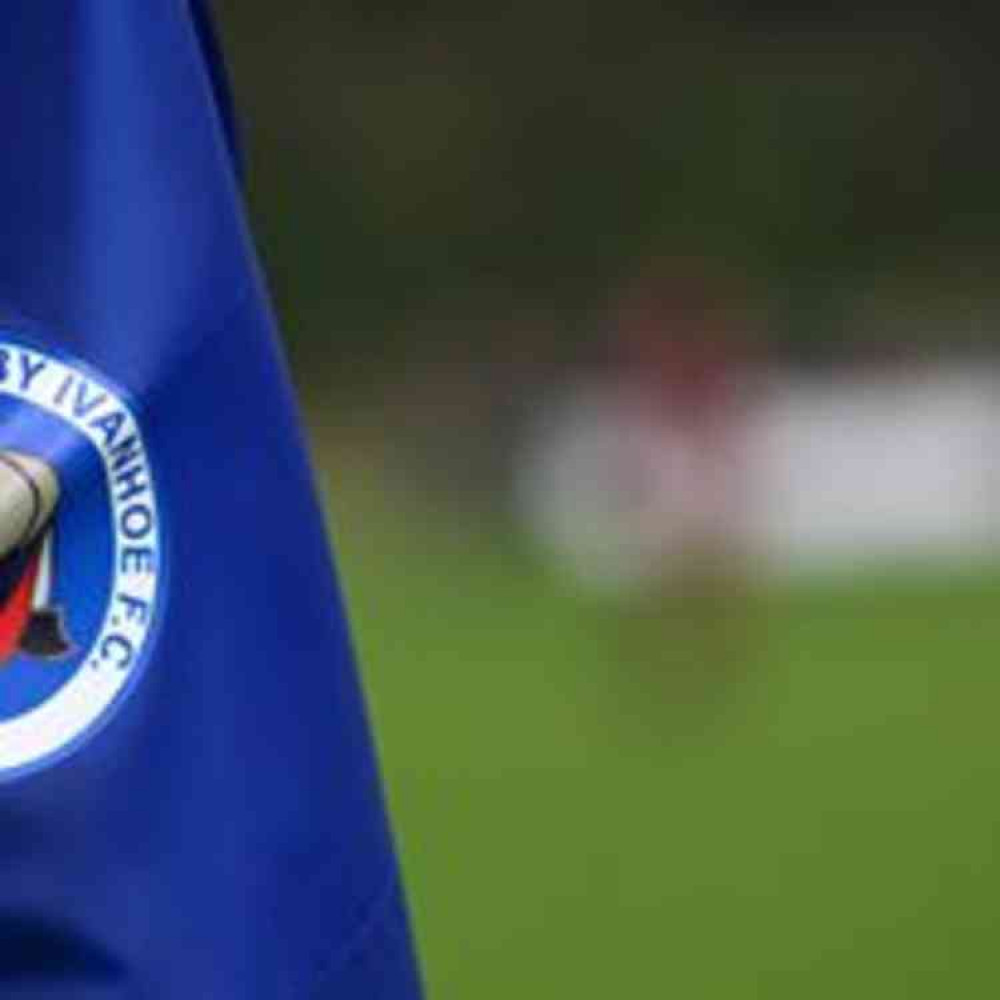 Jack Samples scored twice as Ashby Ivanhoe beat Bedworth United in a pre-season friendly.
Ashby ran out 3-1 winners after an excellent 90 minute display at the NFU Ground.
It was the highlight of Ivanhoe's pre-season so far, outplaying the visiting Step 4 side for the majority of the game.
But they were slow to get into the game during the opening 10 minutes and Ivanhoe keeper Sam Taylor had to make two great saves to deny Bedworth.
After 15th minutes, Joe Neal played a great ball over the top from the back, Sam Grouse beat the defender in the air and then spectacularly volleyed in from 25 yards to stun the opposition.
Ivanhoe nearly made it two, minutes later, when a towering header stuck the bar and went over.
The visitors pushed for an equaliser and, after 30 minutes, they came close when they struck the outside of the post.
Ashby came close again when a short corner allowed Samples to whip in a cross and Jake Conkay at the back post just narrowly put his header wide!
The visitors then got their leveller on the 39th minute as they were first to react to a loose ball in the box after the referee failed to stop play for a head injury.
But, just before half-time, Ivanhoe took the lead when Samples stepped up for a free-kick just outside the box and his strike hit the wall and deflected into the goal.
Ivanhoe put in another shift after the break and after 62 minutes their hard work paid off as they made it three.
Jordan Wilson did well to play in Grouse on the right and, with his pace, he beat his man and put in a pinpoint ball along the six yard line for Samples to get his second goal.
Ashby continued to work hard and play the ball around for the remainder of the game and secure the victory and seal a really positive outing.
Next up for the first team is home game on Thursday night against Bingham Town.