Ashby United youngsters make the step up to Midland Junior Premier League this season
By Ashby Nub News Reporter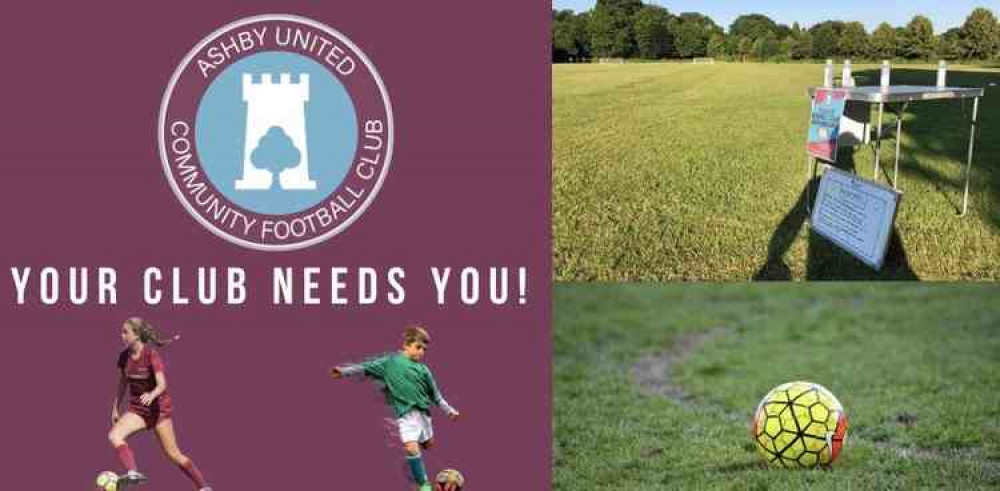 After such a successful campaign last season, Ashby United CFC U12 Mavericks have been successful in securing a place in the Midland Junior Premier League for the 2022-23.
Their first game in the MJPL is against Tamworth Academy at their home ground in Range Road Ashby on Saturday, with a 10am kick off.
Coach Ian Hodges said: "We decided to take our U12s Mavericks in to the MJPL to ensure we showcase and help develop players by playing the very best teams across the Midlands on Saturday mornings..
"This season, 59 teams will battle for top spot.
"Groups or divisions will be formed throughout the season, meaning similar teams will play competitive matches each week to help with the development of all the players within the league.
"There will be Academy boys and U13s girls teams who will also play against fantastic grassroots teams."
Teams are expected to travel and the team's second game is in Worcestershire on September 24.
The league offers 22 games with cup competitions later on in the season.
All teams must travel in club tracksuits or shirts and club ties which shows the professionalism of the league.
The team proved how good they were last season as they won two cups, the major cup and invitation cup in the Tamworth League - and came league runners up.
On top of that, there were also notable individual achievements in the team.
Devon signed for the Villa Ladies Academy this summer; Luke and George are currently at Villa development; Charlie is starting at Peterborough Utd this week..
Chair Suzanne Windridge said: "As a club we look forward to following the teams' progress this season and watching the development of these young players.
"Also we would like to say a big thank you to their coaches Leigh and Ian'."