Ashby Ivanhoe will play in a different set-up for first Step 5 season after sealing promotion
By Ashby Nub News Reporter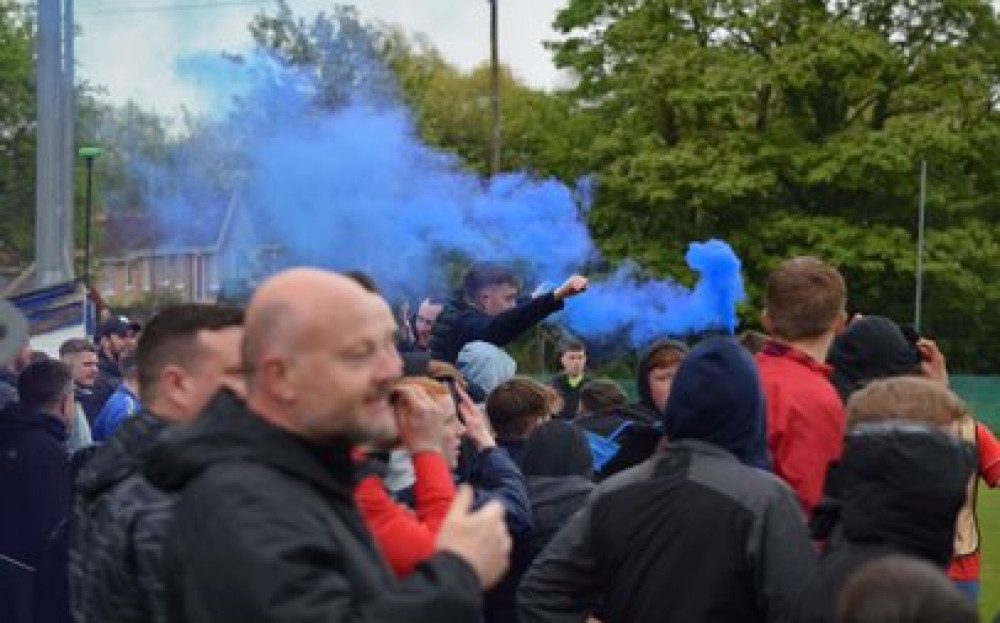 Ashby Ivanhoe FC will be playing their first season as a Step 5 club in the United Counties League Premier Division North next season.
The club won promotion from the Midland League Division One this month.
But that means them joining a new set-up which has more of an East Midlands bias than West.
It will also mean some lengthy away trips to clubs such as Skegness Town, Lincoln United, Deeping Rangers and Boston Town - plus Wisbech Town in Cambridgeshire.
But there also some games against teams a little closer to home such as Loughborough Students and Melton Town.
A social media post from Ashby Ivanhoe reads: "It will be great to visit some familiar clubs again, as well as visiting plenty of new ones."
The United Counties League said: "With a distinctively long history and with continued support, here at the Uhlsport United Counties League we nurture and care for all our clubs
"You really can't beat going to a Uhlsport United Counties League game and seeing two of our clubs get to grips with good, honest, grass roots, football."