Ashby Ivanhoe FC Will Hold Pitch Inspection Ahead Of Holiday Match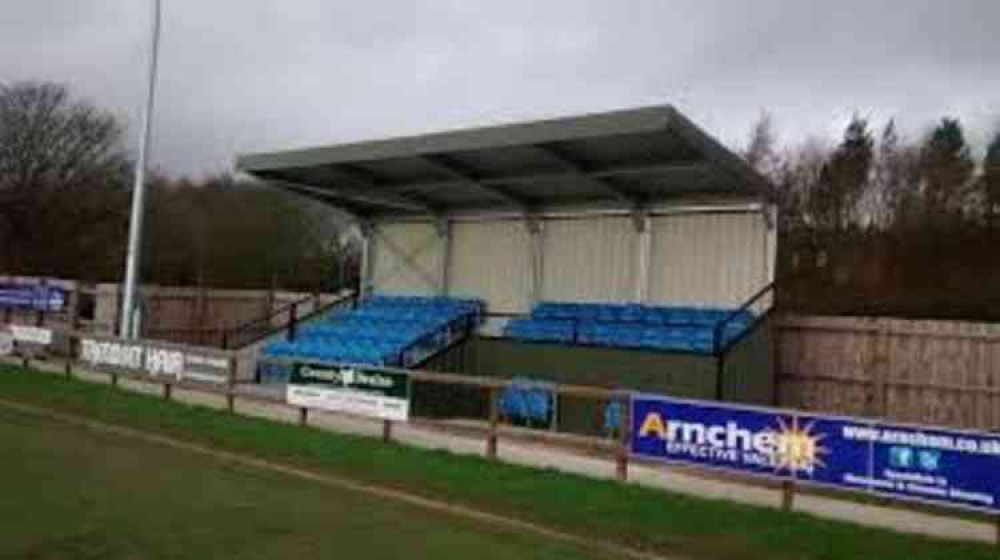 Ashby Ivanhoe FC will have a pitch inspection on Boxing Day morning to see if their game against Chelmsley Town can go ahead later that day.
Wet weather has soaked the ground and the club appealed for volunteers to help fork the playing surface last weekend and give the club the best chance of getting the game on.
The club will be hoping for a good-sized crowd at their NFU ground, in Lower Packington Road, if their Midland Football League Division One game gets the go-ahead with a 3pm kick-off.