Town Council: Committee Rejects Plans For New Electricity Substation In Ashby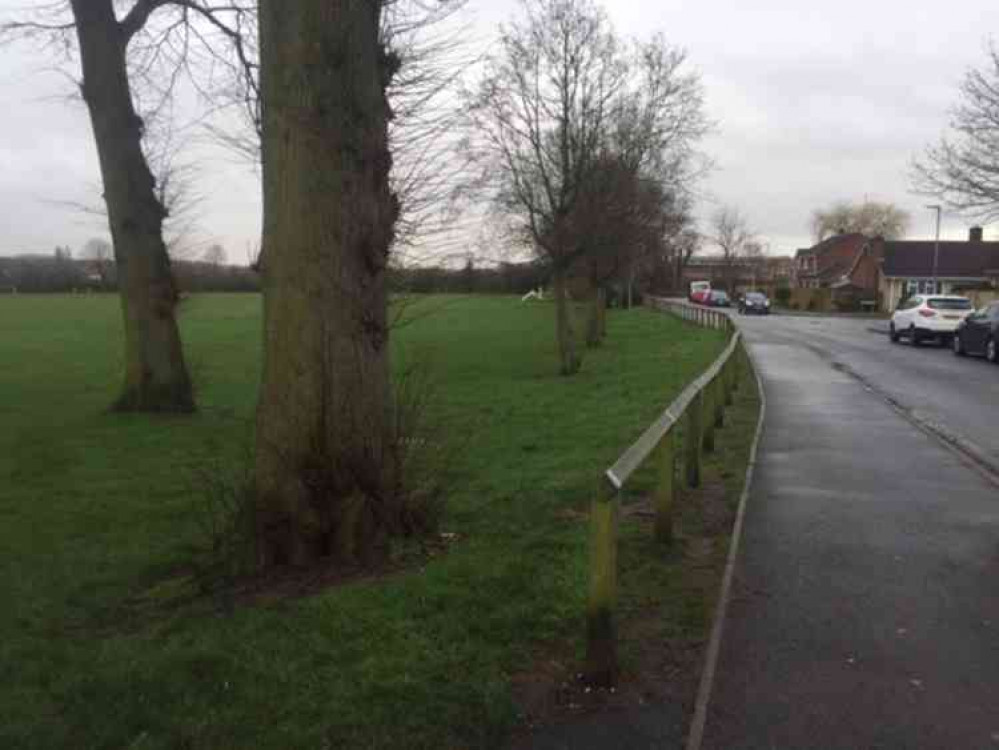 Concerned residents said Western Park trees would have to be removed to make way for the substation
Plans for a new electricity substation in Western Park have been thrown out by Ashby de la Zouch Town Council.
Monday night's Parks and Cemetery Committee meeting rejected the proposals after hearing a number of objections from members of the public.
Councillors also discussed the scheme and decided it was not acceptable on the grounds of health, safety and green issues.
Western Power wrote to the Town Council to inform them that they wanted to upgrade the electricity network in the Tamworth Road area of Ashby.
To do this, they said that a new ground mounted substation is needed measuring around 16 square metres.
But strong public concerns included the siting of the substation in an area used by Ashby Willesley Primary School between Park Close and Packington Nook Lane.
One parent said that 420 pupils are using that area of Ashby while others objected to it being sited on green space and it could lead to the loss of trees in trees in the area.
Councillor Dr Barbara Kneale also added: "Western Park is a green park in the Neighbourhood Plan.
"This plan is forbidden, we also have football teams playing there and children will always climb over the fencing no matter how many times you tell them not to.
"Also, there is the possibility of interference with radio waves, the internet, and people's health.
"There would also be a buzzing noise. I don't think I've ever heard a silent substation."
Councillor Dan Harrison added: "The proposition is not sound."
It was agreed that the impact the substation would have on the area was not acceptable.
There were suggestions that Western Power could consider other areas away from Western Park to build the substation.
The request was refused by the committee and one of the public objectors told councillors: "It's nice to see government working!"