Ashby in 2020: Wide Range Of Events Lined Up For Rest Of The Year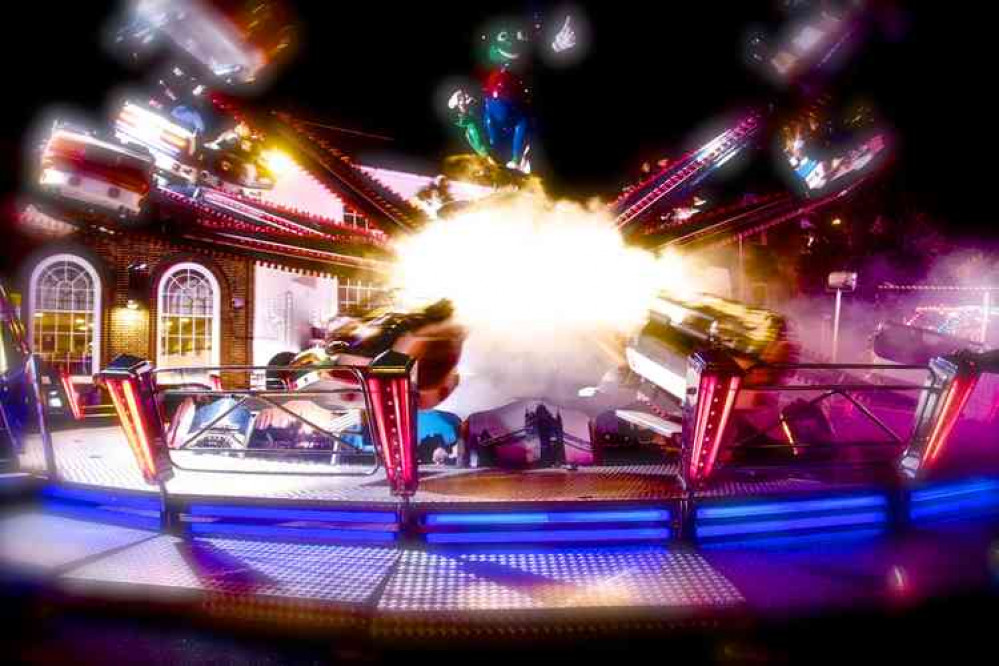 Ashby Statutes. Photo: Ashby Nub News
Spring is here and this promises to be a big year for events in Ashby - with an impressive list of attractions coming up in 2020.
Ashby de la Zouch Town Council has put together a list of what will be on - ranging from the Ashby 20 Road Race on March 15, to the VE Day 75th Anniversary Celebrations in May, right through to the Christmas events in December.
Ashby's Big Tidy Up takes place on Saturday, April 4 while May is a big month with the Ashby Arts Festival running from 8-10 May.
The Bath Grounds also hosts the 75th Anniversary of VE Day on May 8 which will also be a Bank Holiday.
Ashby's Food & Drink Festival takes place on the weekend of May 23-24 followed by the Fake Festival on May 30.
REALfest happens on June 20 along with the Ivanhoe Challenge on the same day, with the Scooter Rally on Saturday, July 4 and the Ashby Show a week later.
The Ashby Triathlon takes place on July 19 with Jim's Tractor Run a week later.
Ashby Inside Out is on August 29 with Ashby Statutes on 18-22 September. Ashby's Fabulous is on October 3,
The Remembrance Sunday Parade will be held on November 8 with Armistice Day on November 11.
Ashby's Christmas Fair and Market is on December 5-6 with the Santa Fun Run and Walk on December 6. Carols around the Christmas Tree will be on December 24.
To see the full list, go to the Ashby de la Zouch Town Council site by clicking the red button below.