Thieves Steal Bees From Ashby Beekeeper And Smash Up Hive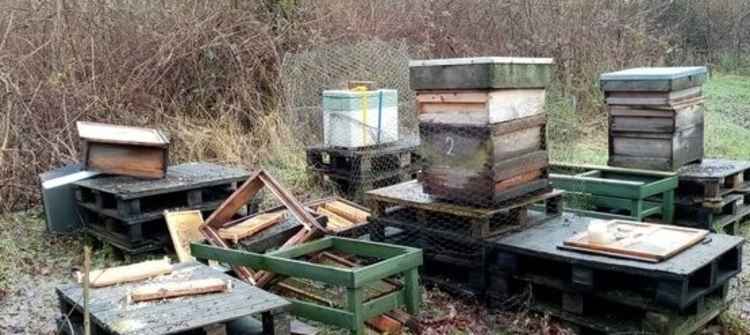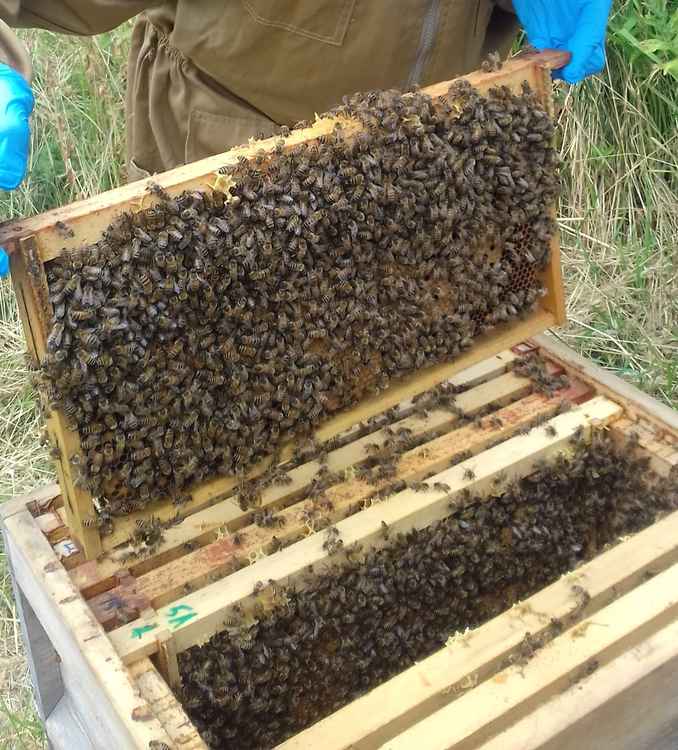 Police are investigating the theft of bees from hives in Ashby after raiders broke into private land and caused damage that has left the owner 'devastated'.
The incident us thought to have happened sometime on Monday - and left one hive 'smashed up'.
But it is likely that the culprits will have had some beekeeping knowledge.
However, whoever did it will have been stung and the remaining bees are unlikely to survive. Police have since been informed.
Ashby based David McDowell - known as The Bee Farmer - told Ashby Nub News what happened.
He said: "This has happened to my friend in Ashby. She has three hives on gated and private land.
"Someone has opened up the hives and removed the bees. Inside a hive are vertical frames, on which the bees make their home.
"The frames, along with the hive been taken. The bees would need to have been put in a small hive beekeepers call a nucleus.
"There are lots of bees around the damaged hives as these will have escaped as the hives were opened. Now they are orphaned and will shortly die.
"The lady in question is devastated. I am very angry. Someone with some beekeeping knowledge had to have stolen these bees.
"We are looking for someone who suddenly has two or three nucleus and a fair few stings.
"You can see the hive on the left is smashed up. I think this is because they were getting stung badly as they removed the frames."