The Mussons: Four Generations Of Lawyers At Fishers Solicitors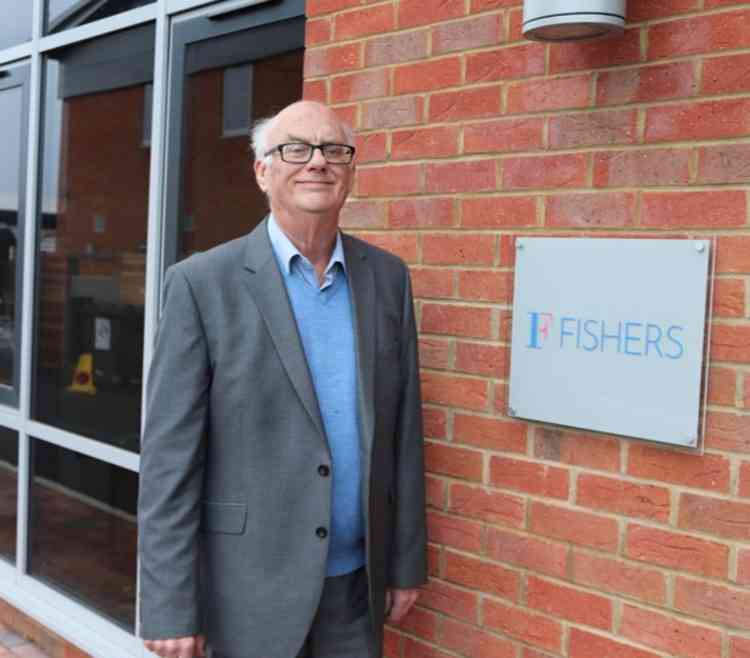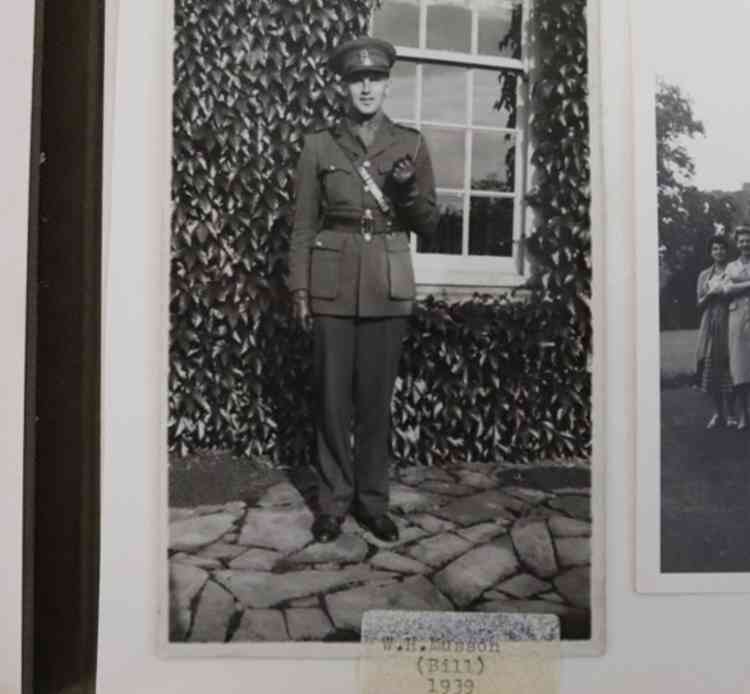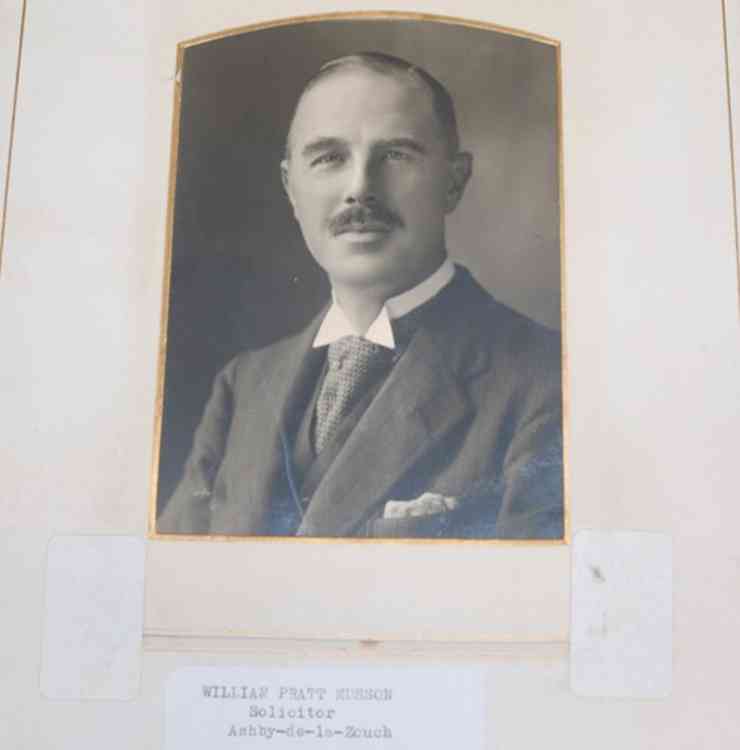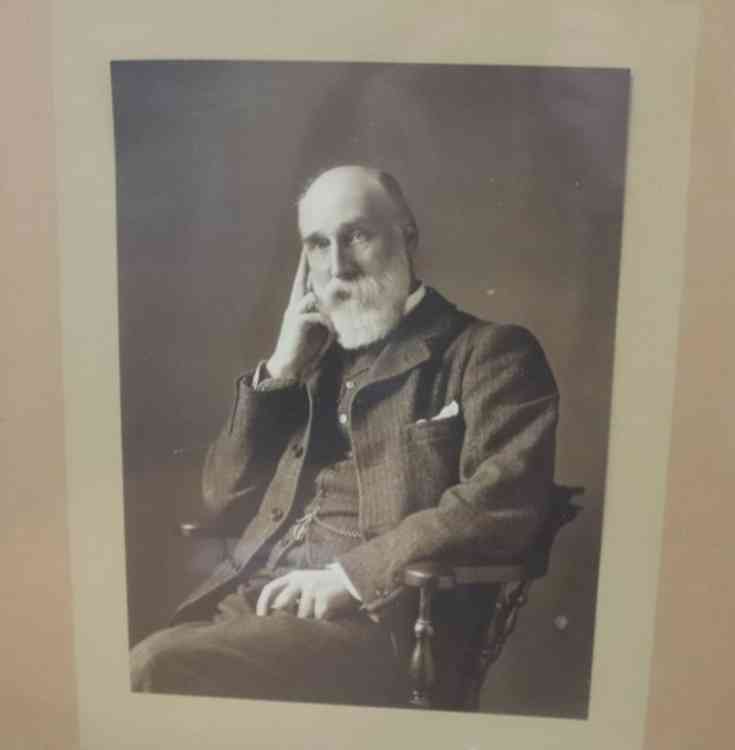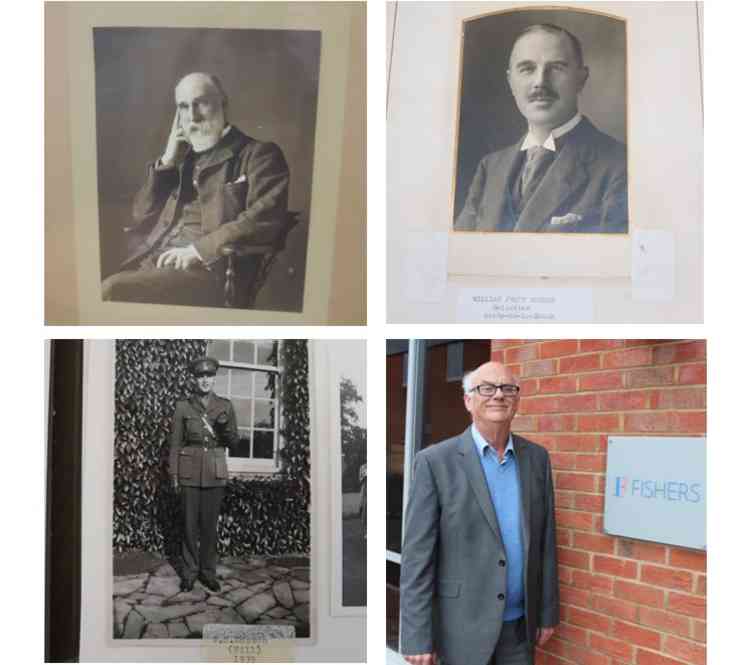 Four generations of lawyers at Fishers Solicitors
Simon Musson started working at Fishers in 1970 and is still working as a Consultant.
Simon's Father is William Henry Musson, who worked as a Solicitor from 1946 until 1980 at Fishers.
Simon's Grandfather is William Pratt Musson who started practicing law in 1904 at Dewes & Musson until 1921 and then from 1922 was at Fishers until 1963.
Simon's Great Grandfather is William Alfred Musson who started at 1874. He was at Fishers from 1925 to 1929.
His father qualified as a lawyer and took his exams in the German prisoner of war camps.
For the whole of the Second World War, William Henry Musson was a prisoner of war in Germany – but managed to take his exams there, like others did – and when he was released in 1945 he came back to England and started practising in 1946. His career started and stayed with Fishers.
Simon said: 'I suspect it always written in the stars that I would become a solicitor and follow the legal profession.'
There have certainly been changes within the industry
Back in the earlier days, general practitioners offered help with solving any issues people had whether it was to do with houses or wills.
There was no need to specialise at that time, but now with the complexities of law there is a definite requirement for specialities, hence specialisms.
Simon started off in litigation, then within two years he had changed to commercial property and still works in the commercial property sector now – over 40 years later!
Fishers has been in Ashby since it began – Simon states: 'To move away would mean we'd lose our roots'.
They serve in the main town of Ashby-de-la-Zouch – and have done for the past 150 years!
In the past we've served local councils, and acted for local authorities, Ashby Urban District Council and advisers and the Ashby Rural District Council, which no longer exist now.
They were and still are completely integrated into the local community. Although Fisher has moved from the town centre, they will only be round the corner in new larger and much more modern offices.