Registering to vote and Photo ID - what Ashby residents need to know ahead of the local elections
By Ashby Nub News Reporter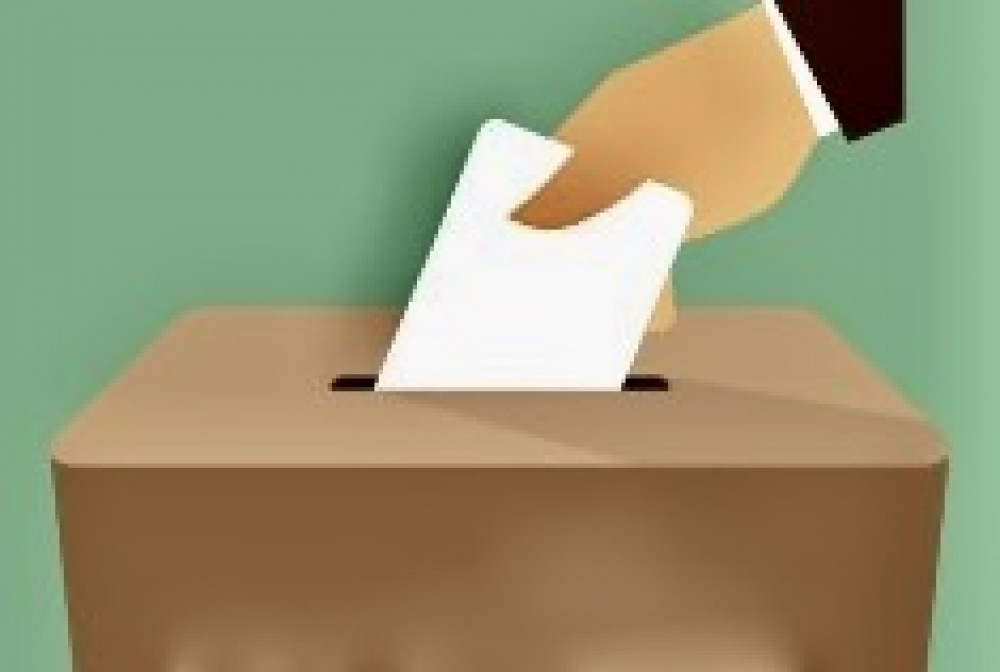 North West Leicestershire District Council (NWLDC) is urging residents who have not registered at their current address to make sure they are registered in time the local elections - with the deadline fast approaching.
Everyone who wants to vote in the district and parish council elections on Thursday, May 4, must have registered to vote by midnight on Monday, April 17.
The council says the easiest way to register to vote is HERE - and takes just five minutes.
Poll cards will soon start dropping through the doors of those who are registered.
People who were registered to vote in the last election and whose details have not changed will still be registered to vote and will receive a poll card by April 1.
Anyone who is unsure whether or not they are on the electoral register can contact North West Leicestershire District Council on 01530 454512 or email [email protected].
Photo I.D.
Voters across in North West Leicestershire will, for the first time, be required to show photo I.D. in order to cast their vote.
Accepted forms of photo I.D. include:
Passport
Driving licence
Blue badge
Proof of age card with PASS mark
Certain travel concessionary cards
National identity card
Biometric immigration document
Defence Identity Card
The full list of accepted photo I.D. is available HERE.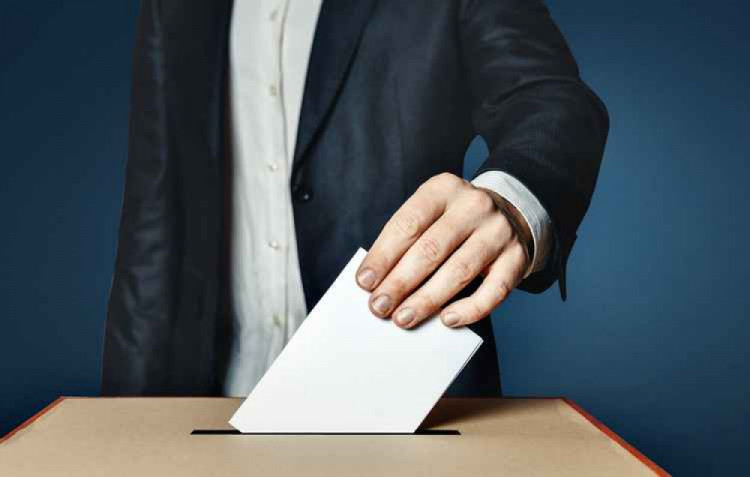 For more information on the voter I.D. requirements, click HERE.
Allison Thomas, Returning Officer for the District Council. said: "There is now just a month to go to make sure you can take part in the local elections.
"District and parish council elections select councillors who are responsible for making decisions on running services in local areas.
"These include housing, planning, parks, leisure and waste management.
"These elections are an opportunity to make your voice heard and have a say on who represents you on issues that directly affect day-to-day life here in North West Leicestershire.
"If you're not registered by 17 April, you won't be able to vote."