Police put dispersal order in place as concerns rise over anti-social behaviour in Melbourne
By Ashby Nub News Reporter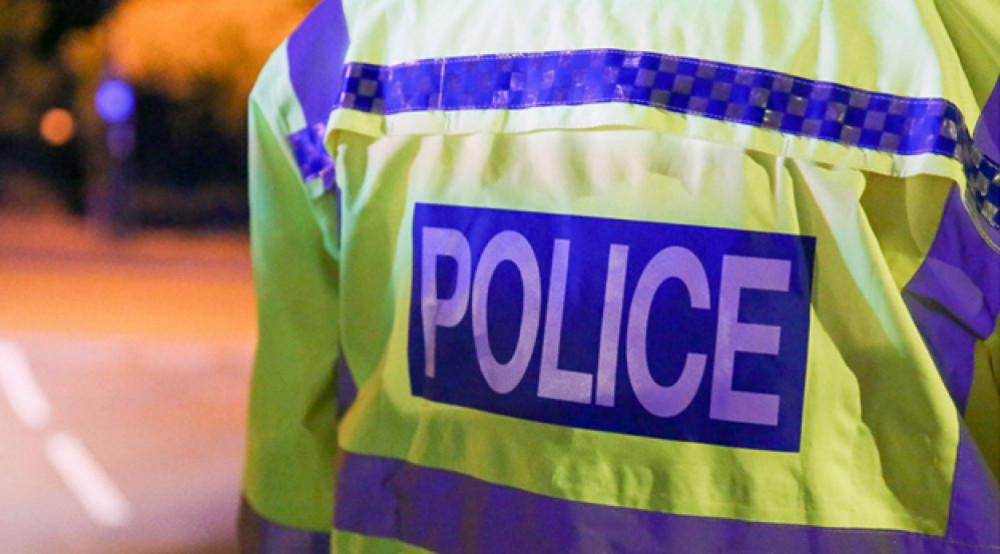 Police have put a dispersal order in place over this weekend in Melbourne.
The order applies to the area pictured here following numerous reports of anti-social behaviour by groups of young people in the village.
The order came into force at 5pm yesterday evening (Friday) and runs until 3am on Sunday.
Melbourne Safer Neighbourhood Team says it allows police to disperse people from the stated areas, and, if they are involved in instances of anti-social behaviour, take anyone under 16 back to their home.
A dispersal order can only be authorised for a maximum period of 48 hours - but when it comes to an end, an assessment can be carried out and a further period of up to 48 hours can be authorised if necessary.
Sergeant Ben Frearson who leads Melbourne's policing team, said: "Over recent weeks we have seen an increasing number of reports of anti-social behaviour in Melbourne.
"Large groups of young people have been reported to be gathering in the village and, while this is not an issue, some of the behaviour seen is.
"There have been reports of doors being kicked, attempted thefts from a local shop and anti-social behaviour in and around Harpur's of Melbourne.
"While we absolutely understand that a group of young people simply being in the area is not in and of itself anti-social – the reports that we have received have been a cause for concern and we are working proactively to minimise the disruption to residents and ensure the safety of the young people in the area.
"It is important that anyone who witnesses any anti-social behaviour that it is reported to the force to ensure that we have a proper understanding of the issues and can address them appropriately."