Leicestershire County Council wants you to think about fostering as your New Year's resolution
By Ashby Nub News Reporter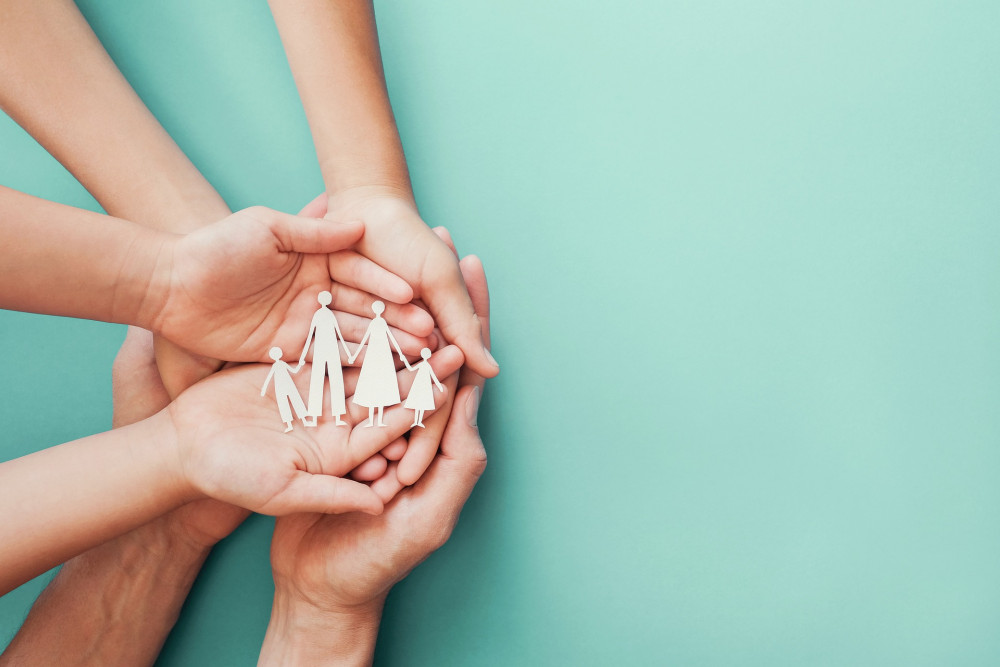 Leicestershire County Council is urging people to do something amazing and make a New Year resolution to find out about fostering.
The council will encourage those who want to take the first steps to find out more about fostering in 2023.
Anyone who has ever, even fleetingly, thought about fostering, is encouraged to get in touch or check out the authority's useful resources, to see if fostering could be a path for them.
Councillor Deborah Taylor, cabinet member for children and family services, said: "The tinsel is being tidied away and many of us have high hopes for 2023, but the sad truth is that the number of children in care in Leicestershire is greater than the number of foster carers we have.
"The nearly 700 children and young people in care in Leicestershire, need the warm words of encouragement from a supportive adult in their lives.
"All we are asking is that you take those first steps into finding out more about fostering, and consider if coming on this journey with us is something you think you'd like to be a part of.
"When you foster with us, you really do become part of a family. We will look after you and support you however we can. So please, don't count yourself out in 2023, count yourself in!
"Make those first steps and just find out a little more about fostering, whether that be through your own research on our website, attending one of our 'Find out about Fostering' events, or giving us a call or message to chat through all things fostering.
"Whatever your gender, race, sexuality, living arrangements, age, and employment status, we want to hear from you."
The recruitment team will be holding the first virtual information event of the year on Wednesday, 11 January and are welcoming anyone who wants to know more about fostering this year.
The county council also has some useful resources on its website and social media, to help people understand more about fostering and the commitment of a foster carer.
From busting myths to providing important information from the team and current foster carers, there's a lot of bitesize, digestible information for those just beginning to think about fostering.
It also has a 'Thinking about fostering? newsletter', which shares case studies, stories from foster carers and foster children, and many other interesting facts and valuable information. You can sign up to receive the newsletter and see its most recent editions here.
If you think you could help just one child, make good choices, learn how to do basic life chores, live life to the fullest, and most importantly be happy in 2023, make the first steps and find out more information by calling 0116 305 05 05 or visiting www.fosteringleicestershire.com