Labour Councillors Say Ashby Needs NHS Care Closer To Home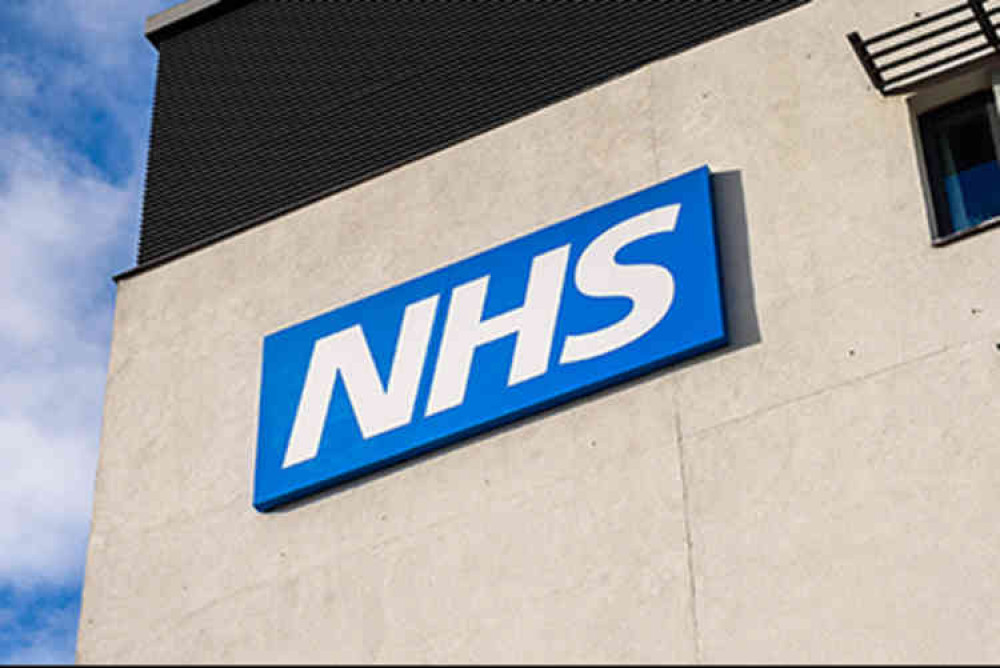 Local Labour Councillors are supporting Ashby Civic Society's concerns that NHS commissioners are failing to keep their promises to provide care closer to home.
Councillors want to know what happens to patients who leave hospital but still need physiotherapy and nursing help to get them fit again.
Cllrs Terri Eynon, Sean Sheahan and Dave Bigby are calling for evidence that the 'Home First' policy is working.
"We have been promised 'Care Closer to Home' for eight years now," said Cllr Eynon.
"Most patients discharged to a so-called 'community' hospital bed end up far from home, sometimes four buses away.
"We suspect this is not just a problem in Ashby but across the whole County.
"The closure of the North Street practice means many residents now have to travel out of town to see a doctor either at Burton Road or in the next village, Measham.
"This is tough for patients with medical conditions who don't own private transport."